He was indicted earlier this week.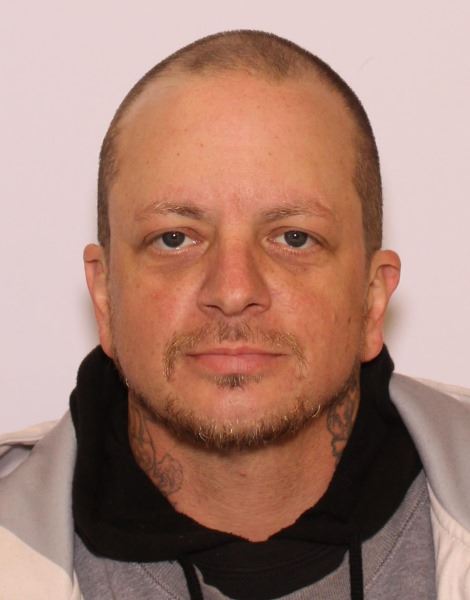 Anthony Lee Donnelly  (Photo from Hagerstown Police Department)
Hagerstown, Md (KM) A Hagerstown man is charged with the murder of his wife. Anthony Lee Donnelly, 41,  was indicted on Tuesday, September 5th for 1st-degree murder, 2nd-degree murder, 1st-degree assault, 2nd-degree assault, reckless endangerment and a weapons offense.
He is currently being held without bond  at the Washington County Detention Center.
Hagerstown Police say officers responded to Hagerstown City Park on May 26th just before 6-00 AM where the body of a woman was found inside a stone alcove under the porch of the Hager House. She was pronounced dead the scene.
The victim is identified as Rachela Virginia Disandro, 37, of Hagerstown. Police say she had been stabbed.
By Kevin McManus