It will be used to preserve Carrollton Manor Rural Legacy Area.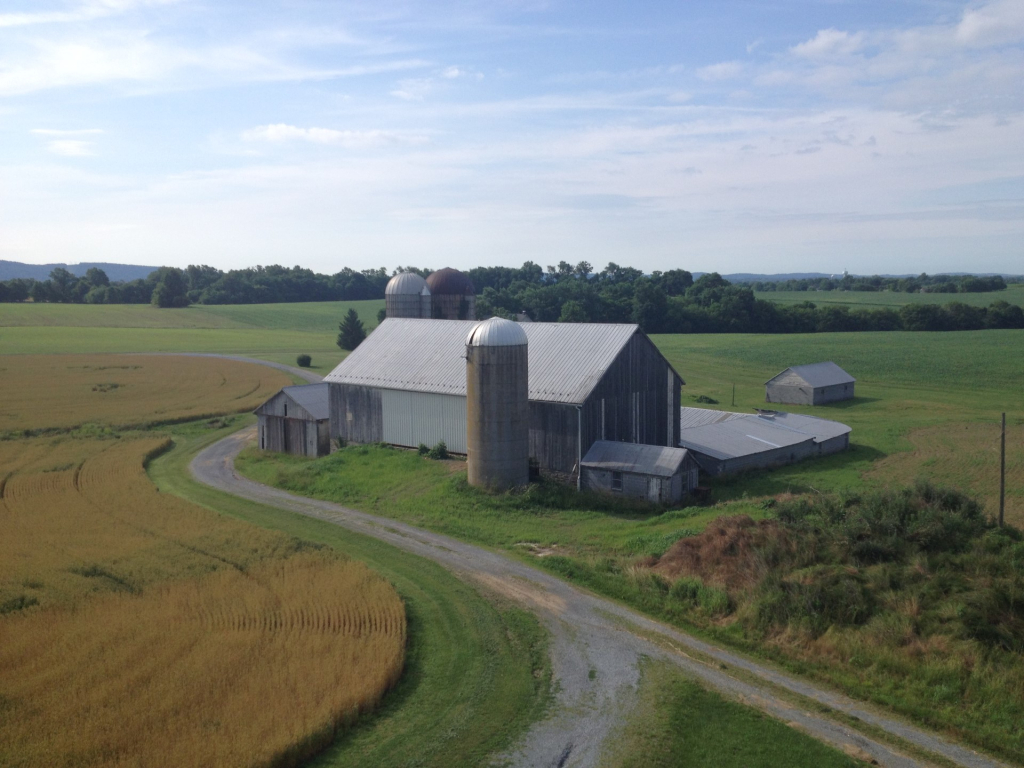 Farm in Frederick County (Photo from Frederick County Government) 
Frederick, Md. (KM) The Maryland Board of Public Works has awarded  a $3.135 million grant to Frederick County. The funds come from the Rural Legacy Programs and will be used to protect the Mid-Maryland Frederick–Carrollton Manor Rural Legacy Area.
The program provides money to preserve large, contiguous tracts of agricultural and forested lands from development. It works with local governments, private land trusts and willing property owners to acquire conservation easements. or development rights.  
The Maryland General Assembly has awarded $34.6-million for the Rural Legacy Program administered by the Department of Natural Resources.
So far, 7,324 acres in Frederick County have become part of the Maryland Rural Legacy Program. Overall, Frederick County has permanently preserved over 71,919 acres of land.
"We are proud to have a program that permanently preserves land in our county," says County Executive Jessica Fitzwater, in a statement. "Frederick has such a rich agricultural history and receiving this grand allows us to continue to preserve that history."
The vote by the Maryland Board of Public Works to award this funding came on August 23rd. The Board consists of the Governor, the State Comptroller and the State Treasurer.
By Kevin McManus