It was put in place earlier in the day on Monday.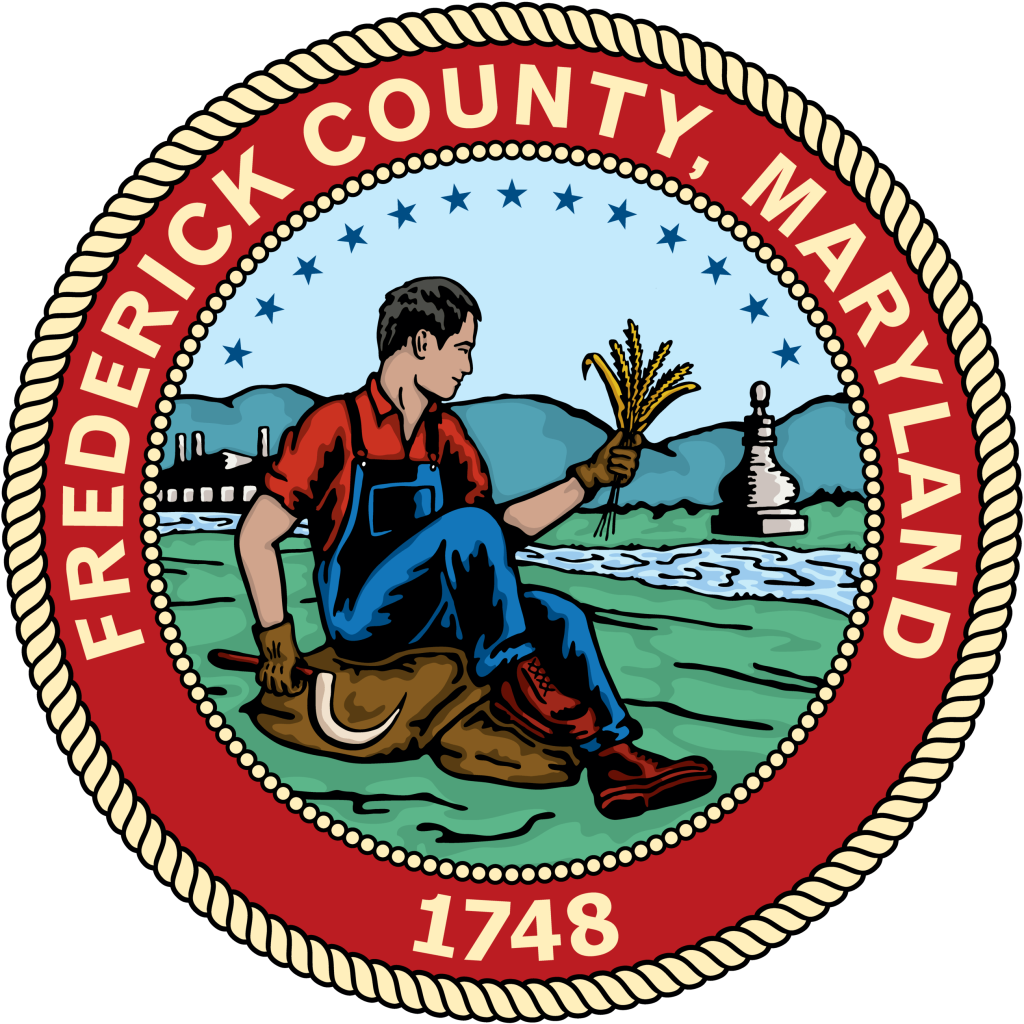 Frederick, Md (KM) Good news for customers of the Cloverhill III  Water System. The boil water advisory put in place earlier on Monday has been lifted.
The Frederick County Division of Water and Sewer Utilities says crews were able to make the necessary repairs without losing water pressure. The repairs began after the Division received reports of water leaks in the area of Christophers Crossing and Glen Heather Drive.
County officials say the boil water advisory was put in place as a precaution.
The Cloverhill III Water System has approximately 300 customers.
By Kevin McManus