He says it would be in place until the school overcrowding issue is addressed.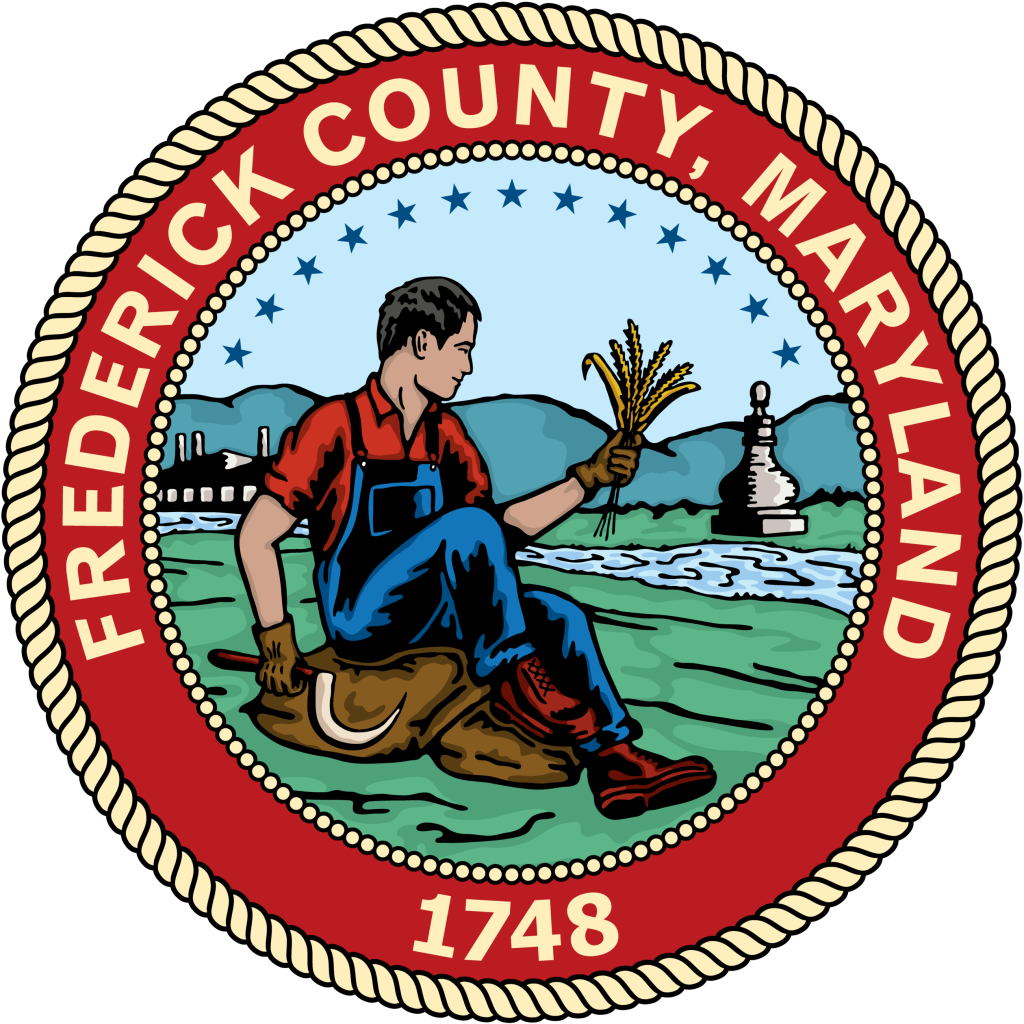 Frederick, Md (KM) Frederick County Councilman Steve McKay is working on legislation that would put a moratorium on some residential development which further increases overcrowding in nearby public schools. He says it's time to put the brakes  on new housing construction until the issue of over crowded schools is addressed.
"When you have school districts where the school is overcrowded, over a certain level, we have to stop building there. We have to stop building homes there. We have to stop building homes until we can address the school issue," he says.
But not all residential construction would stop under this moratorium. "It's not even about stopping development that we think would overcrowd schools,": says McKay. "It's when the schools  are already vastly overcrowded that we have to hit the pause button."
McKay says this bill is undergoing a review by County Attorneys and he hopes to present it to the Council at a future date.
Councilman McKay represents District Two which covers the Green Valley and Monrovia areas, and which he says has been "ground zero" for over development concerns. "There's always people I hear from that say 'we need to stop this.' There's an ever-present chorus of residents particularly in this area that have wanted to stop the home building, when they see where our schools are,": he says.
Any moratorium on residential development has always been a controversial issue, and McKay says he knows that. But he says "we've got to do these things, sometimes. And it's not easy. When the alternative is that we have children who will spend their entire educational time here in a school that is vastly overcrowded. That's wrong. And we owe to them to try to find ways to address that, "he said.
By Kevin McManus