The Md. Department of Health urges residents to get the new vaccine.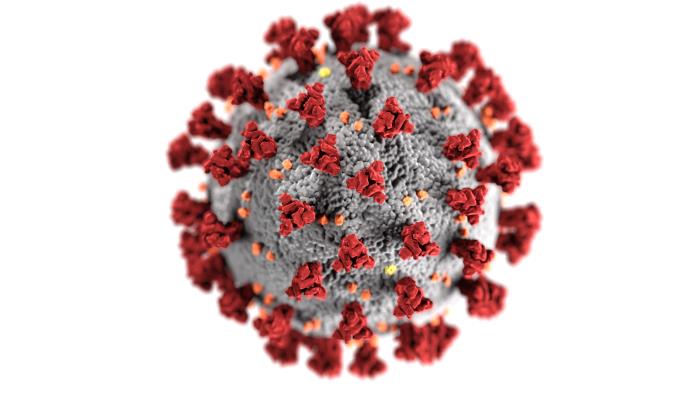 Baltimore, Md (KM) With federal approval granted, the new COVID-19 vaccine should be available starting at the end of this week at doctor's offices, pharmacies, clinics and other locations. That's according to Dr. Nilesh Kalyanaraman , Deputy Secretary for Public Health Services for the Maryland Department of Health.
The vaccines manufactured by Moderna and Pfizer-BioNTech were given approval by the US Centers for Disease Control and Prevention and the Food and Drug Administration. They can be used by individuals starting at six months of  age. But Dr. Kalyanaraman says everyone should get it. "Even if you're been vaccinated before, this is a booster, similar to what we've done in the past with COVID;  or the best way to think about it is the flu shot,": he says. "It's good to update your immunity because COVID is constantly changing and we want to make sure you get the most up-to-date booster to keep your immunity up against them."
Dr. Kalyanaraman also says people who are most vulnerable should get the COVID vaccine. "Those are people who are older adults. People with chronic disease that are immunocompromising. People who have cancer. People who have heart disease, diabetes, lung disease. And also certain other populations that may be at higher risk. People in nursing homes, for instance," he says.
The new vaccine is designed to protect patients from the new variant of COVID-19 which has been detected in the US and other countries. But Dr. Kalyanaraman says so far it's not been detected in Maryland.
There have been questions about whether this new vaccine will be effective against the new COVID-19 variant. "Studies show that it's likely to be effective against the current variant that's circulating," says Dr. Kalyanaraman. "We're going to see how it performs in real time. But we have every expectation that it will be effective."
By Kevin McManus