It's the latest in the  machine gun case before US District In Baltimore.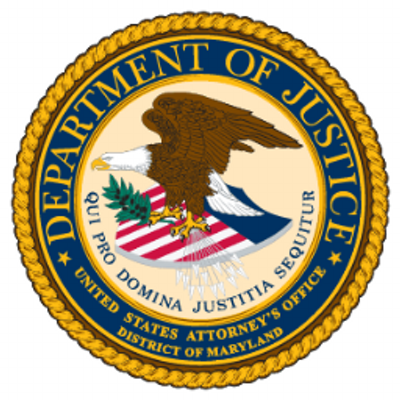 Baltimore, Md (KM)_ Last week, federal attorneys continued to argue against dismissing charges against Frederick businessman Robert Krop. He has made a motion to throw out the charges, saying regulations covering machine guns are broad, vague and unconstitutional. Federal prosecutors say it's the same old arguments he made in May  in an attempt to get the charges dismissed.
The judge turned down that  request in June.
Krop's attorneys have two weeks from September 12th to respond to the prosecution's opposition before US District Court Judge Stephanie Gallagher makes a ruling.
Krop and Frederick County Sheriff Chuck Jenkins were indicted in April on six counts of making false statements and conspiracy to illegally acquire machine guns. Krop, who co-owns the Machine Gun Nest in Frederick,  is also charged with one count of illegal possession of a machine gun. Both men have pleaded not guilty
The two defendants will have separate trials.
By Kevin McManus