Deputies will be inside the Fairgrounds and on the outside.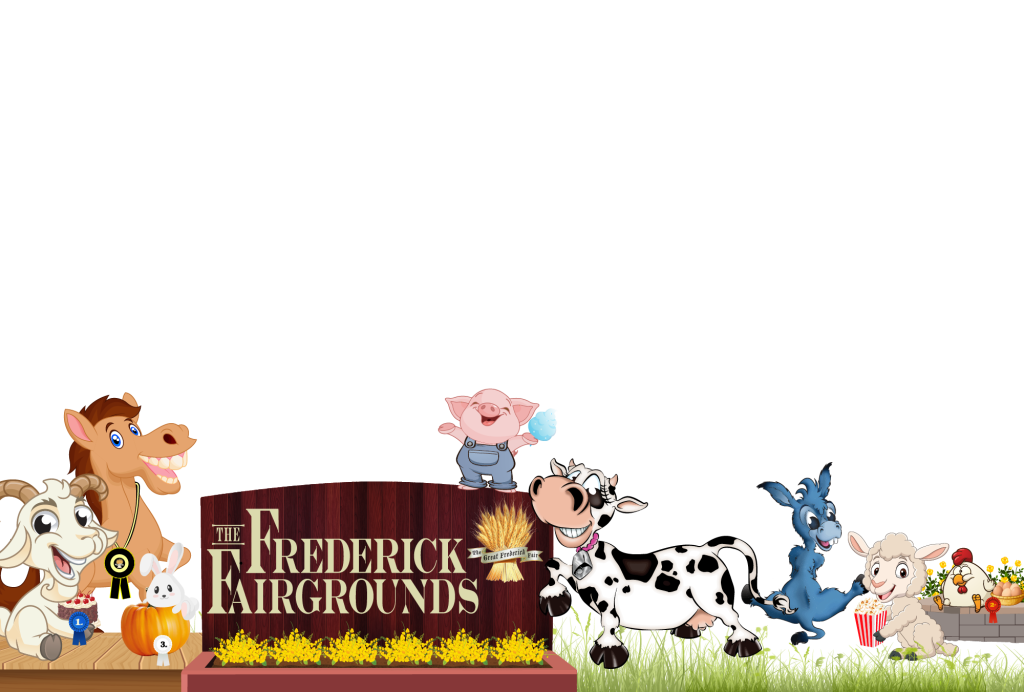 (From The Great Frederick Fair website)
Frederick, Md (KM) Thousands of people are expected to come to Frederick this week for the 2023 Great Frederick Fair, and security measures are in place, according to Captain Brian Woodward with the Sheriff's Office. "The Fair is an extremely safe place," he says.  "The Great Frederick Fair takes numerous steps with private security, and also the Sheriff's Office supports the event with providing law enforcement presence inside the Fairgrounds."
He says the Sheriff's Office will have deputies patrolling the Fairgrounds, making sure everyone is safe. The agency  also has a headquarters set up next to the Fire and Rescue Services tent.
If you see something, say something, says Captain Woodward. Contact a deputy who is patrolling the Fairgrounds and report it. "Based on whether it be a criminal act or a violation of just the Fair's policy on their grounds, that will determine how we proceed," he says.
"Our biggest issue that we have is really lost children and lost parents," Captain Woodward continues.. "So when you come with a family, stay close to your family; keep your eyes on your children. They do have a tendency to walk off. Fortunately, we are usually able to locate the parents and/or children very quickly."
Because a number of visitors to the Fair park in areas outside or away from the Fairgrounds, there will be people walking from their cars to the Fair, and several will be crossing the streets.  . Captain Woodward says there will be deputies outside of the Fairgrounds to make sure motorists and pedestrians are safe. "The Fair does bring in a lot of vehicle traffic to the area so it's better to utilize the crosswalks," he says. "We also have lights set up so when it's dark at the crosswalks so that cars can see and our  deputies can stop traffic to make sure people get across the street safely."
If you plan to consume alcohol, Captain Woodward says take all safety precautions. "The Fair also does sell alcohol on the ground. So we just encourage everyone to drink responsibly. Make sure you have a designated driver set up so you can get back to your house safely," he says.
The Great Frederick Fair runs through this coming Saturday, September 23rd.
By Kevin McManus