But FHH says they're not as high as in January, 2022.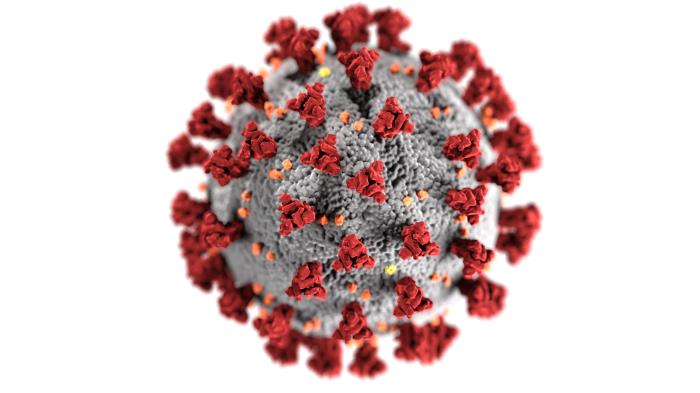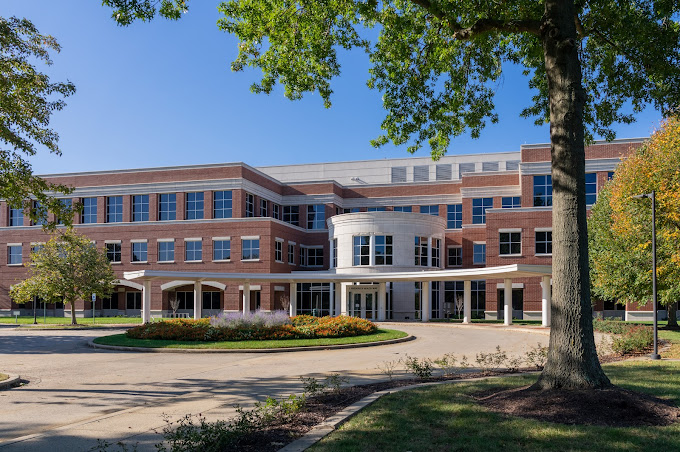 Frederick, Md (KM) The number of COVID-19 admissions to Frederick Hospital has increased. But the hospital says it's not as high  as during the early days of  the pandemic. "In comparison, that's when we hit our peak back in January of 2022 when we had over 70 patients in the hospital with COVID. We're still at very low numbers, in comparison," say Dr. Kathy Weischaar, Chief Medical Officer and Vice President of Medial Affairs at Frederick Health Hospital.
During the week of September 2nd, Frederick County saw 26 hospital admissions for COVID, according to data from the Centers for Disease Control and Prevention. "We have seen  an  increase  over  the numbers we had over the summer," Dr. Weischaar says. "But we're still upper single digits or low teens."
There could be a number of reasons  for that increase, she says. "A lot of kids have gone back to school. And as is typical in those types of environments, there is a sharing of germs. So they bring it home to other folks," says Dr. Weishaar.
Also the virus itself has mutated, and that could make it a little easier to cause infections.
During the early days of the COVID-19 pandemic, a lot hospitals across the country were inundated with patients suffering from the virus. But Dr. Weischaar says FHH has been working with the state to put plans in place in case there's a surge in patients with COVID or other illnesses. "You want have the plans in place that  you hope you never use," she says. "So we remain prepared to handle a surge in volume if one should come. But I don't know that we're truly expecting that that will happen."
In the meantime, Dr. Weischaar urges residents to take the necessary precautions to avoid contracting respiratory illnesses like COVID-19, influenza and RSV, or respiratory syncytial virus. That includes staying home if you're sick; washing your hands; test yourself for COVID if you're sick; talk to your healthcare provider if you have a respiratory disease. If you choose to, wear a mask pick one which  is high quality and fits well over your nose and mouth.
Along with all that, you're urged to get vaccinated against COVID, the flu and/or RSV. "Vaccines, in general, don't necessarily prevent disease. But they prevent severe disease and/or death," says Dr. Weischaar. "So that's really what we're trying to do. To keep people as healthy as possible."
By Kevin McManus