Officials say it's a way to help shape the City's future.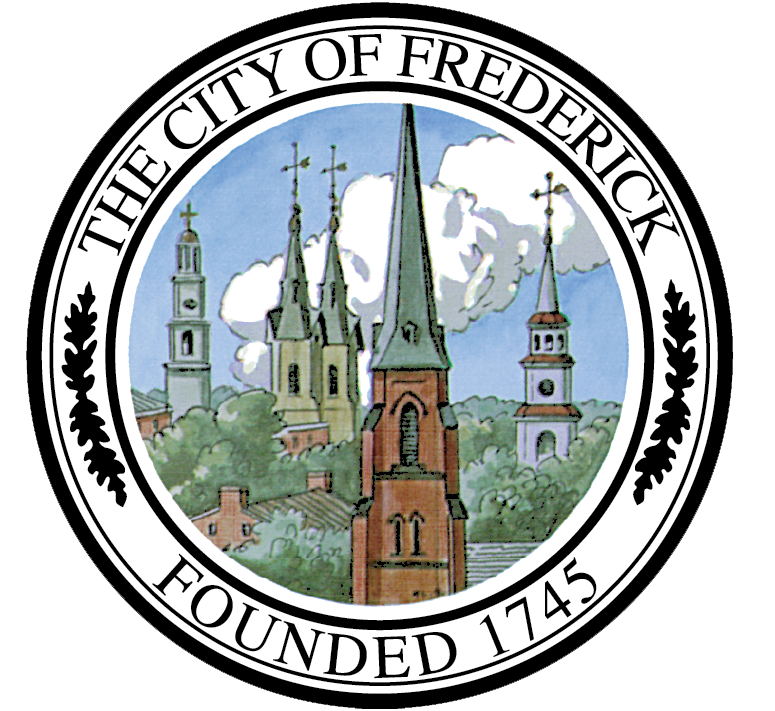 Frederick, Md (KM) Frederick residents are invited to offer their input in crafting the city's legislative priorities for the 2024 Maryland General Assembly. Citizens who provide their input can help the city shape its priorities for the future, officials say.
"The City of Frederick is excited to engage our residents in shaping our legislative priorities for the 2024 legislative session in Annapolis," says Mayor Michael O'Connor, in a statement. "I believe the collective voice of our community is vital in creating a vibrant and responsive  City. I encourage residents to participate in this process in order to help guide the City's future."
They can take an on line survey underway until October.l6th, 2023; or they can participate in a virtual town hall on October 4th, 2023..
If those two options are not possible, residents can also offer an e-comment during the City's October 18th meeting,.
The 2024 Maryland General Assembly starts its session on January 10th, 2024, and adjourns for the year on April 8th, 2024.
(The on line survey can be found at https://communityfeedback.opengov.com/1330)
(The virtual town hall is found at https://teams.microsoft.com/l/meetup-join/19%3ameeting_MTliM2Q0ZDAtNDk3My00MmZlLWExNWYtNDc5YWY0ZDkyMTFl%40thread.v2/0?context=%7b%22Tid%22%3a%22c379f855-0dee-4b09-9f89-0cee3aa7f761%22%2c%22Oid%22%3a%222e18ba48-71cb-4d8f-ba7f-596ef51931b3%22%7d )
By Kevin McManus