It's the second school to receive such an honor in Frederick County.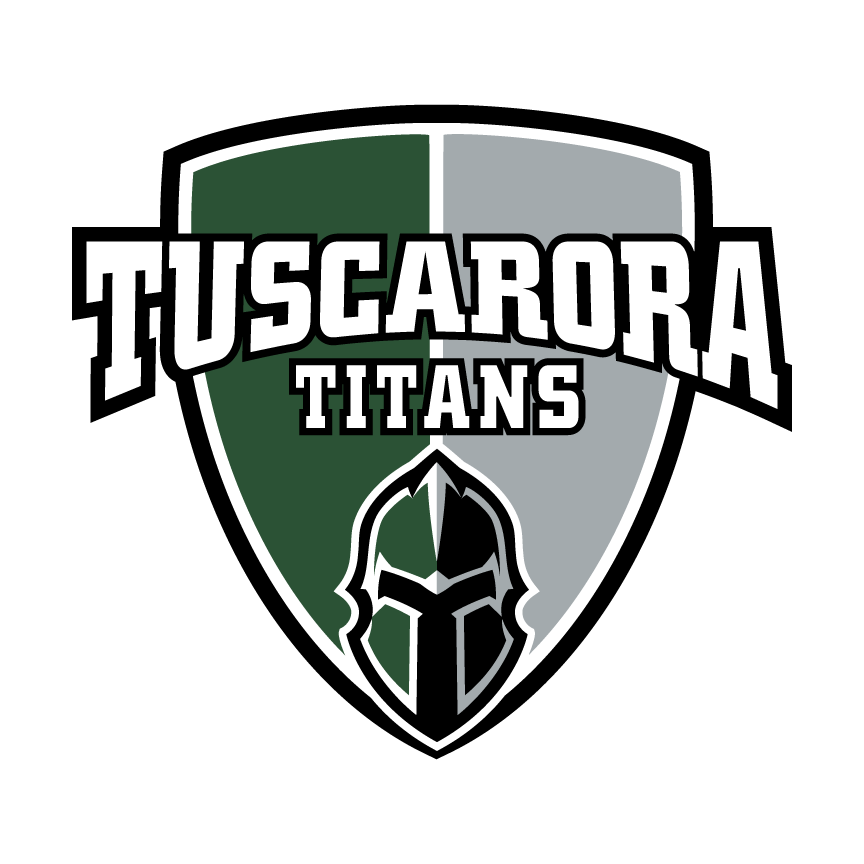 Frederick, Md (KM) Another Frederick County public school has earned national  recognition from Special Olympics. Tuscarora High has been named a Special Olympics Unified Champion School for its efforts to provide inclusive sports and activities for all students. The School System says Tuscarora High earned this honor for meeting national standards of excellence for inclusion, advocacy and respect.
"We are so proud of the Tuscarora High  community for becoming the second FCPS school to earn this prestigious honor," says Dr. Cheryl Dyson, Superintendent of Frederick County Public Schools, in a statement. "It embodies the considerable effort made to provide opportunities for all students."
The other Frederick County public school to earn this honor is Twin Ridge Elementary.
The School System says Tuscarora High takes great pride in its unified sports program, and the efforts of student athletes and their partners to maintain a program that teaches skills, sportsmanship, friendship and community. THS takes part in unified tennis, bocce and track and field.
The school also has a "Best Buddies"  club that allows all  students to plan inclusive events during and after school which helps create genuine relationships and meaningful social activities, FCPS says.
"Receiving this prestigious award from Special Olympics honors the commitment of the Tuscarora High staff, students and community for creating a culture where all students are included," says Tuscarora High principal Lisa Smith, in a statement.
By Kevin McManus