The work will be done this weekend and next weekend.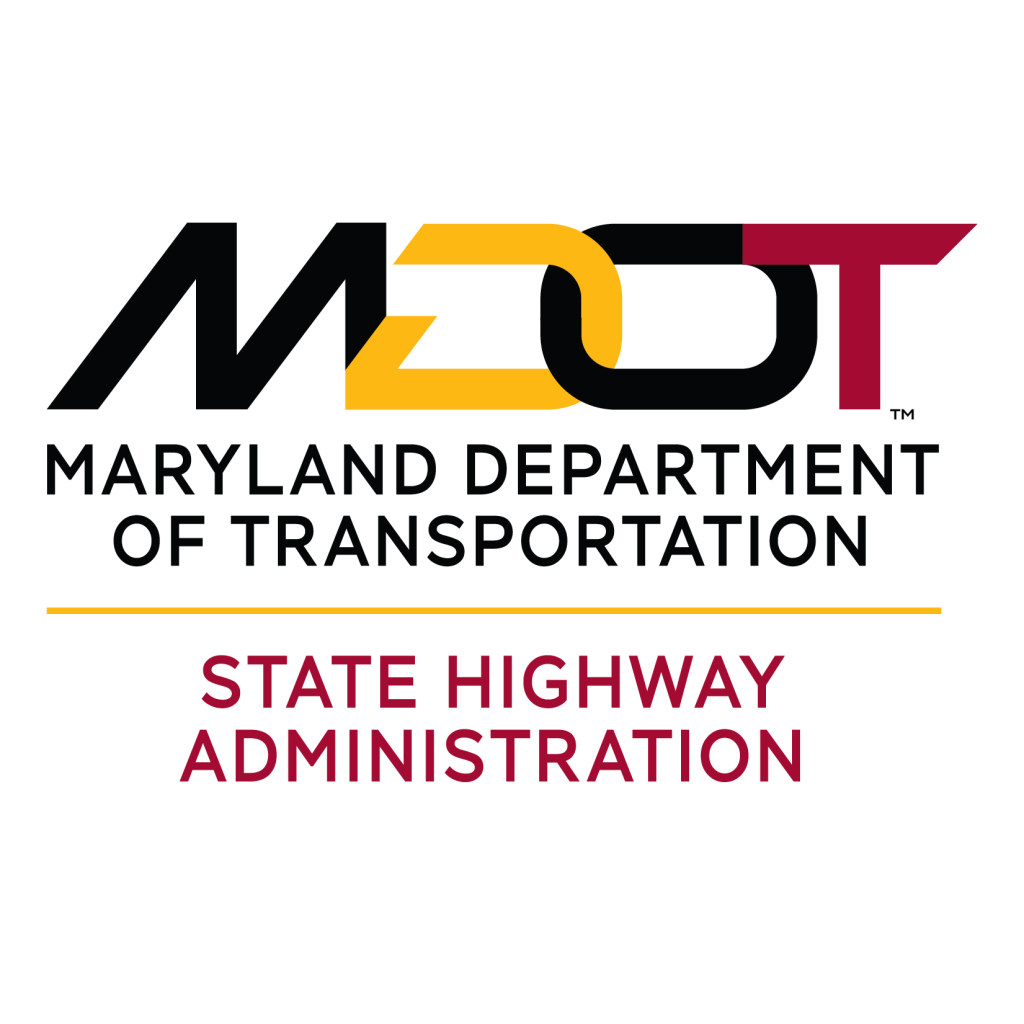 Westminster, Md (KM) All this weekend and next weekend, crews will be making repairs to the northbound and southbound concrete ramp of Md. 97 (Littlestownj Pike) to eastbound Md. 140 (College Avenue Boulevard) in Westminster in Carroll County.
The Maryland Department of Transportation State Highway Administration says the work will include repairing depressions and cracks in the road.
The ramp will be closed from 9:00 PM on Friday to 5:00 AM on Monday between September 22nd to September 25th; and at the same times on Friday, September 29th to Monday, October 2nd.
MDOT SHA says Motorists driving to Md. 97 heading to eastbound Md 140 will be directed to take westbound Md 140, and turn left on to WMC Drive , and then turn left on to Md 31 (New Windsor Road) to access eastbound Md 140.
The contractor for this project, MIM Construction of Mount  Airy,  will use electronic message boards, signs and barrels to guide motorists safely through the work zone and detour route.
By Kevin McManus