A kickoff meeting is scheduled for Wednesday, Sept.; 27th.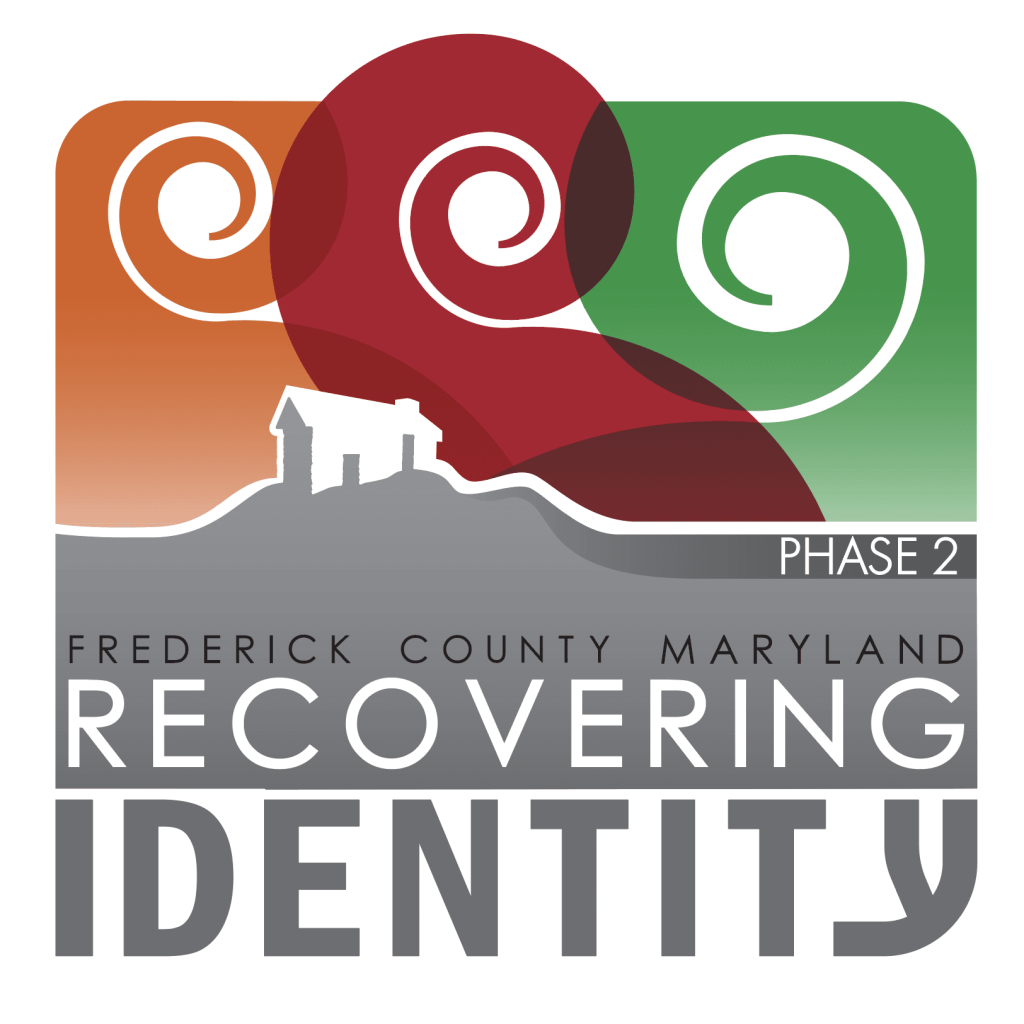 Frederick, Md (KM) Frederick County and the African-American Resources Cultural and Heritage Society are launching a countywide study to identify  sites associated with local African-American history. "The Recovery Identity project is to learn about African-American sites in history throughout Frederick County, " says Beau Lockhard, Historic Preservation Planner with Frederick County. "And the context study will help guide future phases and gives some  background information once we start talking about a specific buildings or sites or people."
He says a number of African-American historical sites have been identified. . "The City of Frederick actually updated their context study to talk about African-American history in the city," says Lockard.
But not all, says Lockard. "We know from talking with people that there are  lot more out there that have not been surveyed before," he says.
This study follows one conducted by the Catoctin Furnace Historical Society which identified a number of African-American historical sites in northern Frederick County,  in places such as Emmitsburg and Thurmont.  Lockard says this new study will concentrate on other areas of the county.
The study by the Catoctin Furnace Historical Society, which was paid for in part by the Maryland Historic Trust, is called Phase One of the Recovery Identity project. The one starting very soon is called Phase Two. It too will be partially funded by the Maryland Historical Trust.
Lockard says there's also an oral history component of this project. "If there is anyone who wants to speak about the African-American experience or African-American history in Frederick County, we will interview those people," he says.
Those working on this project will even speak  with individuals  who have stories passed down to them by older family members who passed away. "So far, we've probably been focused on people who have been there. But pass down stories will also work for the oral history project," says Lockard.
He says this project could be completed in about two years.
An introductory meeting is scheduled for Wednesday, September 27th at the Rollins Life Celebration Center at 330 Catoctin Avenue in Frederick beginning at 7:00 PM.
Lockard says this is the first of several meetings on this project. "We'll have multiple public outreach meetings where people can talk about the project as it's going on,": he says. "This meeting that's coming up on the 27th will  mostly just be a kickoff to talk about what the project is and what to look forward to."
For more information, you can contact the Frederick County staff at [email protected].
By Kevin McManus