It's in response to Tropical Storm Ophelia.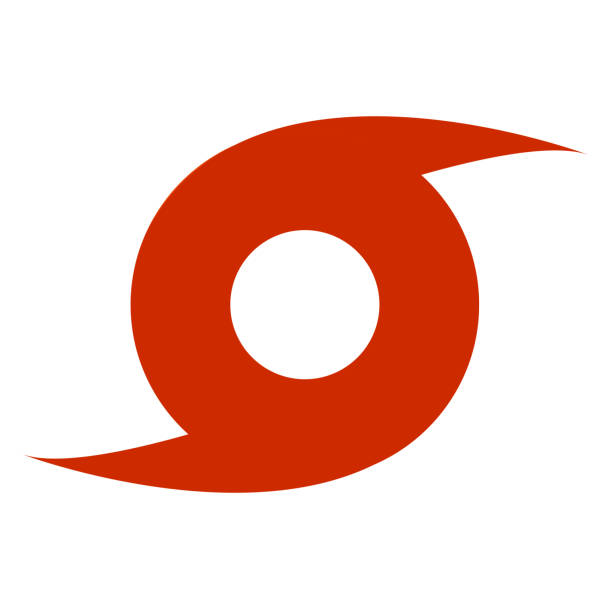 Annapolis, Md.  (KM) Governor Wes Moore signed a State of Emergency on Friday in response to Tropical Storm Ophelia. The executive order will allow the State to take action to coordinate emergency resources. It will also let the Maryland Department of Emergency Management and other state authorities   provide resources to support local jurisdictions and residents of Maryland.
"We are asking Marylanders to remain vigilant, to stay tuned to local news stations for the latest updates, and to follow any instructions local officials may provide during the state of emergency," says Governor Moore, in a statement. "If you can avoid driving or being out during the storm, please do so. We are expecting an extended period of strong winds, heavy rainfall and elevated tides. Those under a tropical storm warning should be prepared and exercise caution during this multiple-day event. Our administration is committed to doing all that we can to ensure Marylanders remain safe during this incident and will be working closely with local jurisdictions to recover from the storm.
Tropical Storm Warnings are in effect along the Lower Eastern Shore in Maryland. Other areas of the state closer to the Chesapeake Bay are under wind and coastal flood advisories, and gale  warnings. As of Friday evening, Frederick County Maryland has no watches, warnings or advisories from the National Weather Service.
A state of emergency requires all residents to remain alert and follow official guidance in order to be informed of the situation. It also allows the Governor to access critical resources in order to increase the state's response to this weather emergency, and to receive assistance from other states as part of the Emergency Management Assistance Compact.
By Kevin McManus