She was found inside a truck cab on Sunday morning.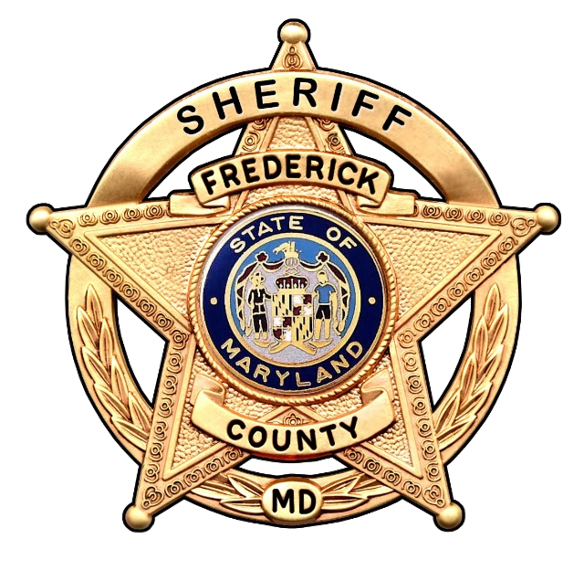 Frederick, Md (KM) The Frederick County Sheriff's Office has released the identity of the woman who was found dead inside of a tractor trailer cab last weekend. . She is Candice Thompson, 46, from Sicklerville, New Jersey.
Matthew Sidney Watley, 46, , also of Sicklerville, New Jersey,  remains at Frederick Health Hospital under security while undergoing medical treatment. He is charged with first- and second-degree murder.
Watley was arrested at the Costco Warehouse in Monrovia after deputies responded to that location for a welfare check on Sunday around 1:31 AM .specifically a truck driver who appeared to be under the influence, and had broken out a window in his  tractor trailer. .
Authorities say Watley was argumentative and refused to speak with deputies. They determined Watley was under the influence, and placed stopsticks in the front and rear of his truck to prevent him from leaving. He ran over the stopsticks and attempted to flee. There was a slow speed chase and the truck eventually stopped at the exit lane of the Costco.
The driver refused to get out, or  let deputies inside of the truck. They used OC spray through an open wind, and he was subdued by deputies who deployed their tasers before  getting into the cab. That's where they found Thompson deceased on the floorboard.
The investigation into this incident is continuing. Anyone who has information which could help is asked to contact the Sheriff's Office at 301-600-2071, reference case # 23-102844. Those who wish to remain anonymous   can call 301-600-4131, or send their tips by e-mail to [email protected].
By Kevin McManus