He is being held without bond.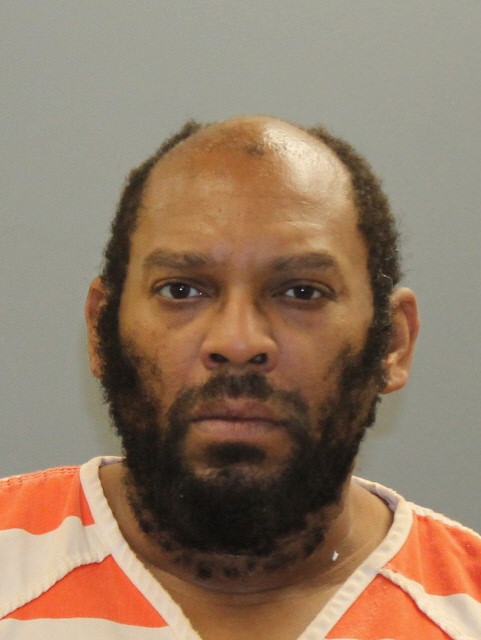 Matthew Watley (Photo from Frederick County Sheriff's Office)
Frederick, Md (KM) The suspect charged in connection with a suspicious death in Frederick County over the weekend has been jailed without bond.. The Sheriff's Office says Matthew Sidney Watley, 46, of Sickerville, New Jersey,  is charged with 1st-degree murder and 2nd-degree murder for the death of Candice Thompson, 46, also of Sickerville, New Jersey. Her body was found inside of a tractor trailer cab at the Costco Warehouse parking lot early Sunday morning.
Authorities say Watley was not cooperative with deputies, who used OC spray and their tasers before entering his truck cab, and taking him into custody.
Watley was transported   to Frederick Health Hospital following the incident for medical treatment. .
The investigation into this incident is continuing, the Sheriff's Office says.
A bond review hearing for Watley is scheduled for Wednesday afternoon.
By Kevin McManus