He says it could have disastrous consequences for the nation.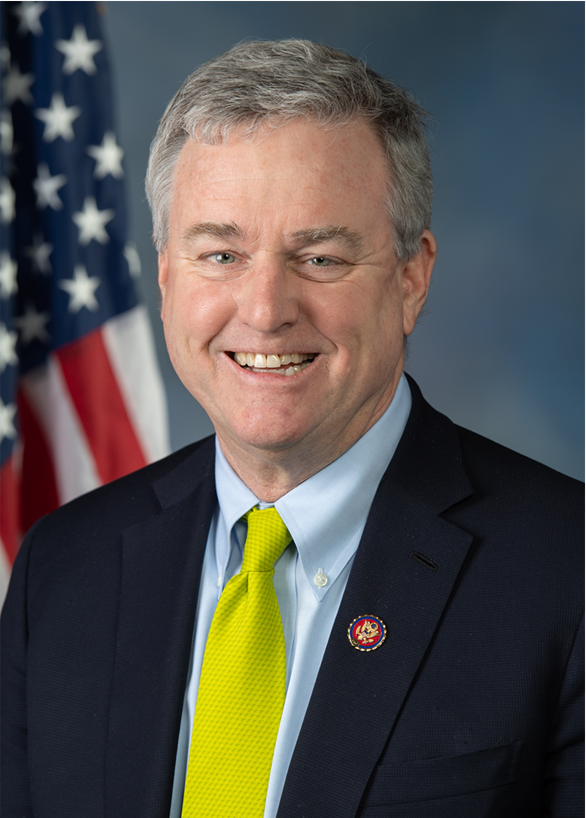 Rep. David Trone
Washington DC (KM) It looks like the federal government is heading for a shutdown by midnight on Sunday, and 6th District Representative David Trone (D) says it will have a negative impact across the country.   In Maryland, Trone says 144,165 civilian federal workers will not get paid, and could be forced to work without pay. In addition, he says 48,236 active duty and reserve military personnel will not receive a salary.
"Like everywhere, the Department of Agriculture will stop processing loans for our farmers in the 6th District,:" he says. "The Department of Agriculture will stop processing housing loans all throughout rural Maryland."
And, says Trone, 131,101 people in Maryland will lose access to Special Supplemental Program for Women, Infants and Children (WIC) which he called "insanity."
On May 31st, 2023, Trone says both House of Congress reached a bipartisan deal to set spending limits for fiscal year 2024.   But Trone says 10 Republican House members, who voted for the plan but  are demanding deep spending cuts, are blocking any budget agreement and continuing resolutions for their own partisan gain. "So they voted for it back in May. And they're having voters' remorse and they've changed their mind and don't want to support the deal that their own party negotiated," he said.
"Very frustrating that people don't want to do what's right for the country," Trone continues. "Instead, they want to score political points and raise money off of crazy remarks they make to the press>"
Trone said his constituents are not happy about this situation. "All the constituents are totally the same mind: why can't government be functional? Why government can't do a budget ahead of time," he says.
He's calling on these Republicans to get down to work. "They ought to sit down, work hard, figure out how to cooperate with each other, meet in the middle and get this thing done," says Trone.
In similar developments on Capitol Hill, the Senate is working for passage of a bipartisan measure that would fund the government until November 17th. while longer term negotiations continue.  It would provide $6-billion in aid for Ukraine and $6 billion for US disaster relief.   But House Speaker Kevin McCarthy says the House will not take up this legislation to keep the government running.
By Kevin McManus