The Aldermen recently learned that the project costs more than originally  estimated.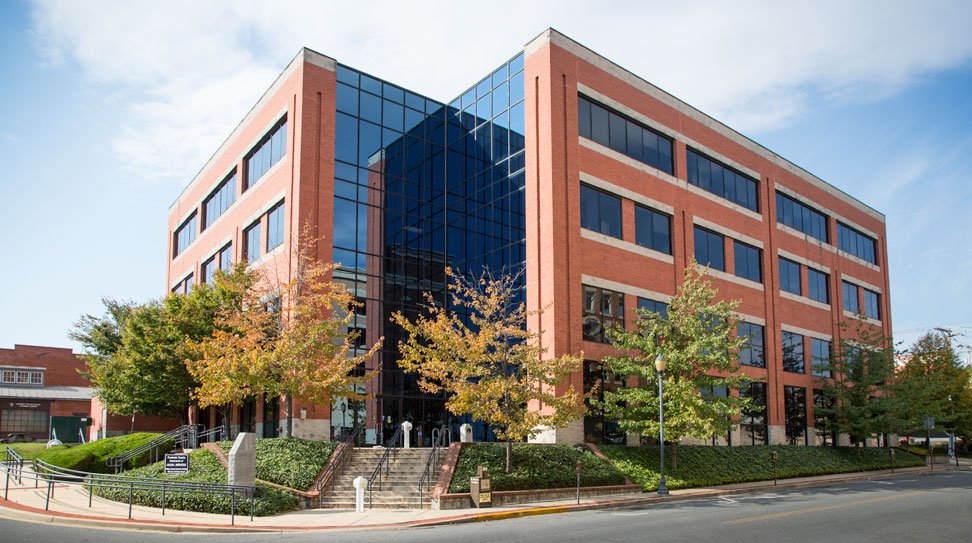 Frederick, Md (KM) The City of Frederick is looking for additional funds to convert the former William Donald Schaefer building at 100 East All Saints Street into a new police headquarters.
At a recent Board of Aldermen Workshop, elected officials were told that this project could cost $4.7 million more than the original  estimate of $19.81 million. Mayor Michael O'Connor says he's  not  surprised at that. "It's always difficult when you have a project that comes in at more than what you expected.. But from the conversations at the Workshop, it's certainly was understood by the board that that's kind of the dynamic that we're  working in," he said.
In November, 2921, the Board of Aldermen agreed to purchase the building for about $6 million. At the time, the plans were to modify it into a police department headquarters. The  four-story building previously served as offices  for the Maryland Department of Social Services.
In a recent appearance on WFMD's "Morning News Express,": the Mayor said his staff  is looking everywhere for additional funds to rehabilitate the four-story building. "Well, we don't have the money laying around,": he said. "It requires the Budget Office to do a little bit of searching, , looking at capital projects that are nearing completion where there's  some funding left over."
"It's a challenge, of course, because you have to  find the dollars to make it work,:": Mayor O'Connor continues. "And I give a lot of credit to my staff and the staff at the police department. They've done a lot of sharpening of the pencils on this project to try and keep those cost overruns at a minimum."
But that doesn't mean sacrificing any "mission critical functions," he says.
For many years, the Frederick Police Department has been housed at the County Court House which is considered too small for its needs. City  officials had been looking for a new location for the department for quite some time.
By Kevin McManus