One juvenile was taken to the hospital.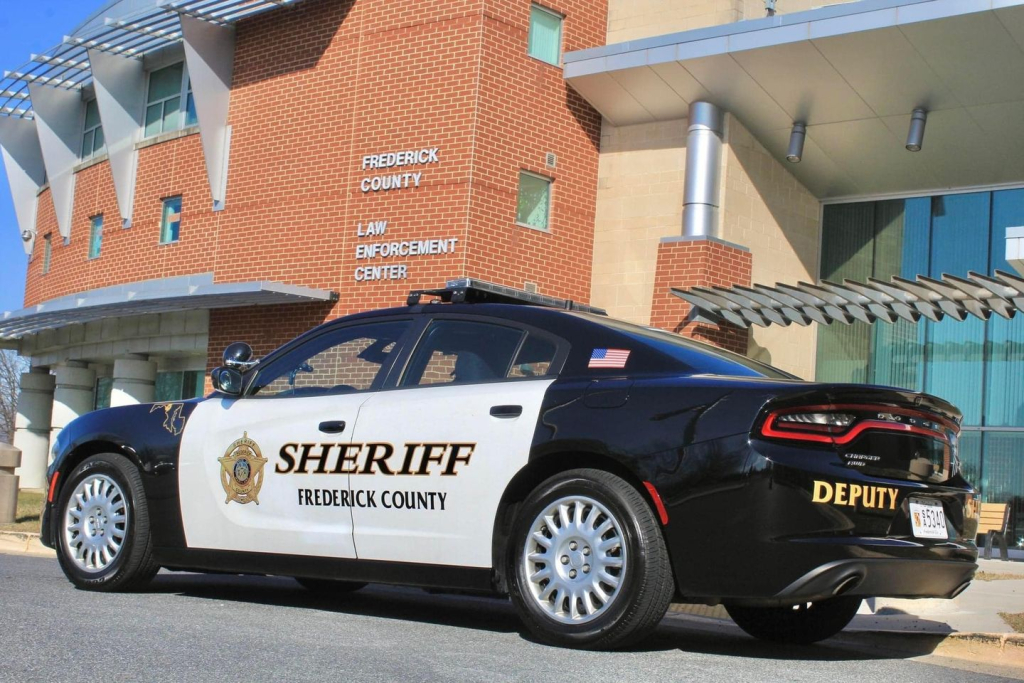 (Photo courtesy of Frederick County Sheriff's Office)
Frederick, Md (KM) The Frederick County Sheriff's Office says the shooting involving juveniles early Saturday morning was accidental.
At 1:43 AM, deputies responded to the 8000 block of Admiralty Court in Frederick for a shooting. One juvenile was transported to Shock Trauma in Baltimore and remains in critical condition.
Authorities say three juveniles were involved, and they were aware of the weapon.
The investigation into this incident continues.
By Kevin McManus