It's scheduled for Wednesday afternoon, October 4th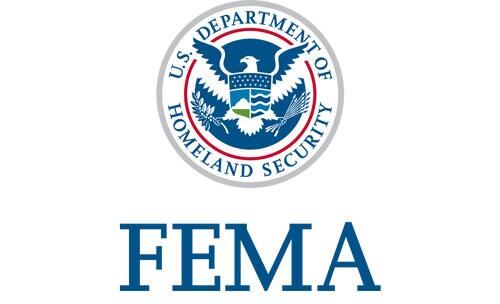 Frederick, Md (KM) The Federal Emergency Management Agency, in coordination with the Federal Communications Commission,   will be conducting a Wireless Emergency Alert and an Emergency Alert System tests on Wednesday, October 4th. .
At around 2:20 PM, cell towers will broadcast a WEA test for about 30-minutes  to compatible mobile phones. WEA is a tool for authorized government  agencies to reach the public during emergencies. It's used to warn the public about dangerous weather or other situations which may be life threatening. Alerts are sent  over cell phones.
The EAS test will be sent to radios and televisions and is scheduled to last one minute.
The Emergency Alert System is a national warning system that requires radio and TV stations, cable TV systems, wireless cable systems, satellite radio services and direct broadcast satellites to provide communications capability to the President to address the nation during times of national emergencies. State and local governments also use the E\AS to broadcast important emergency information such as AMBER Alerts and information about the weather.
FEMA says if there is severe or a significant event on October 4th, the test will be rescheduled for Wednesday, October 11th.
By Kevin McManus