It's currently $350-million, but that amount could grow.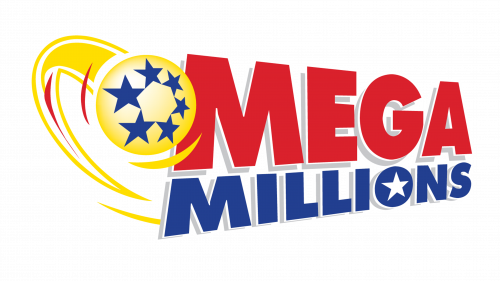 Baltimore, Md (KM) Powerball isn't the only multi-state lottery around. The Mega-Million jackpot is valued currently at $350-million with a cash option of nearly $166-million. Seth Elkin, a spokesman for the Maryland Lottery, says that amount could grow prior to the drawing which is scheduled for Friday at 11:00 PM.
"You can buy all the way up until 10:45 on Friday night to be in Friday's night drawing,": he says. "So the cutoff time for sales for Mega-Millions is a little different that Powerball."
For the Powerball drawing on Wednesday, players could purchase their tickets up to 9:59 PM.
Elkin says if you're lucky enough to hold the winning ticket after the drawing, you're strongly encouraged to keep it safe until you're ready to claim your prize. "Any winning ticket you have, you want to make sure you take care of it. That you keep it safe. You keep in a secure location before you come forward and claim," he says.
Anyone in Maryland who has a winning lottery ticket has 182 days to claim their  prize.
But if you didn't win the top prize, Elkin says don't throw away your ticket. Check it to see if you've won  the second and third tier prizes. "The second tier prize is $1 million similar to Powerball. The third tier prize in Mega-Millions is $10,000," he says.
By Kevin McManus