Model year 2019 vehicles and newer do not have to undergo the VEIP test.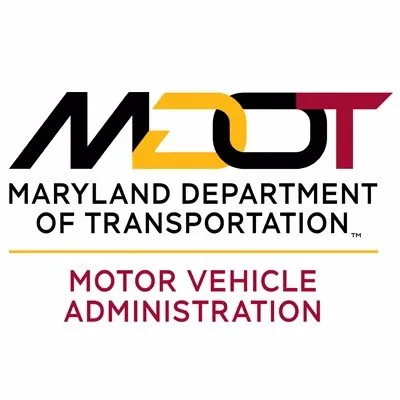 Glen Burnie, Md (KM) There's been some changes to the Vehicle Emissions Inspection Program in Maryland.   As of October 4th, cars, trucks and SUV's which are model year 2019 or newer do not have to have undergo  the VEIP test for the first six years of their lives.
Motor Vehicle Administrator Chrissy Nizer says these new vehicles  were passing the VEIP test at a "really high rate," and it didn't make sense to require them to be tested. "So our newer cars passing over 99 percent of the time because the manufacturers have made technology improvements, and that's  a great thing," she said. "We  all care about the environment and want our vehicles to be cleaner. So those newer vehicles are already hitting that standard. So  really no additional need to do the VEIP test."
Nizer says the new regulations were adopted in January and took effect in October. She says electric vehicles are exempt from the VEIP test, but hybrids are not.
By adopting these new standards, the Motor Vehicle Administration says its program is in line with other states such as Delaware and California which grant waivers  for newer vehicles.
If you purchase a used vehicle, even if it's relatively new, such as 2019 and newer, Nizer says it  will have to undergo the Vehicle Emission test. She also says people bringing vehicles into Maryland to be registered will still need to have them undergo the VEIP test.
Despite these changes, Nizer says the cost of the VEIP test has not gone up. Motorists who visit the VEIP testing centers will still pay $14. Drivers who use the self-serve kiosks will continue to pay $10.
"This is really an evolution of the program,": says Nizer. "When  it started, it was really testing by the tailpipe and the dynamometer test. And it's evolved over time that now the newer vehicles  use the on-board diagnostic testing.":
The VEIP testing program is run by the MVA and the Maryland Department of the Environment.
By Kevin McManus