The collision occurred along Buckleystown Pike Thurs. morning.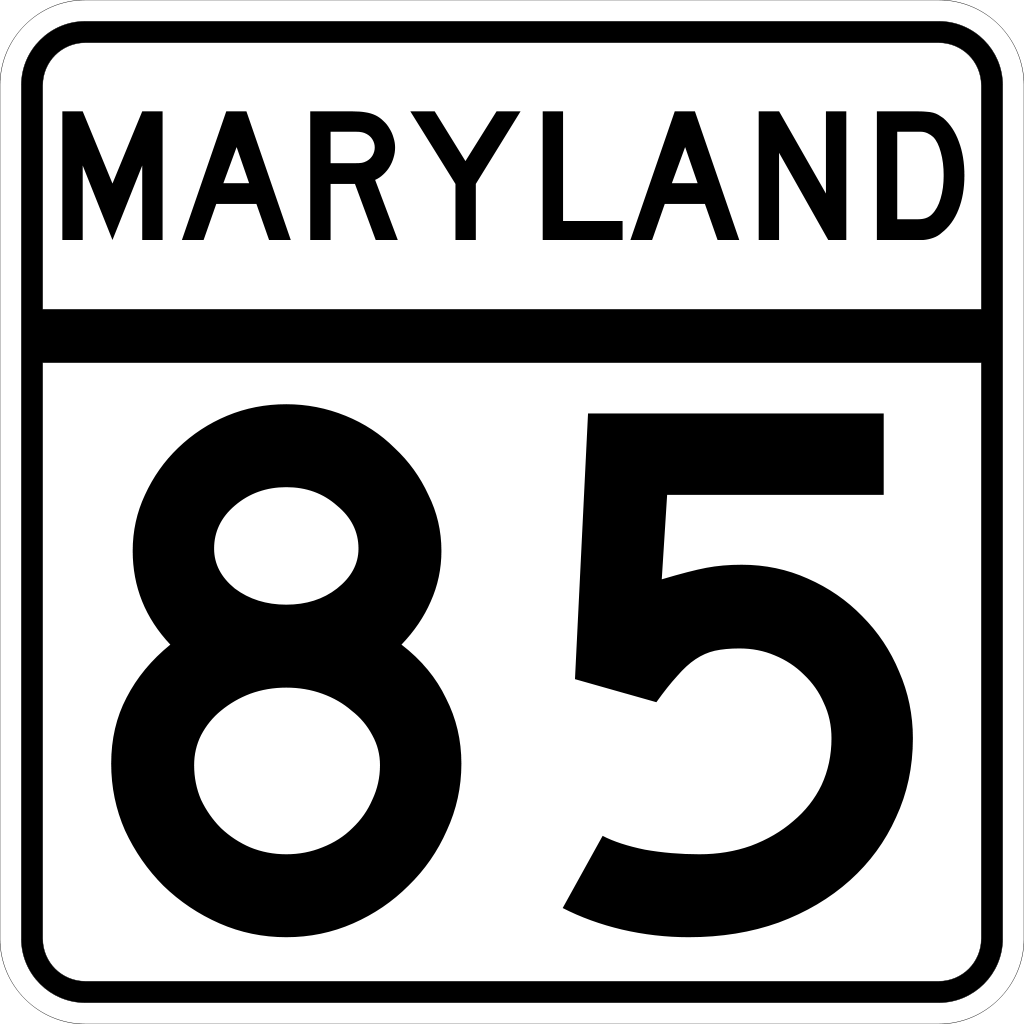 Frederick, Md (KM) A crash on Thursday morning along Buckeystown Pike (Md.85)  near the entrance to the Westview Promenade was a fatality.
The Frederick County SHeriff's Office and Fire and Rescue personnel responded at around 10:15 AM for the accident involving a tanker truck and an SUV.
The area was closed for a time on Thursday while an investigation was conducted. . That roadway has since reopened.
No other details are available at this time.
Check back at this site for the latest.
By Kevin McManus