Cooking causes the most house fires in the US.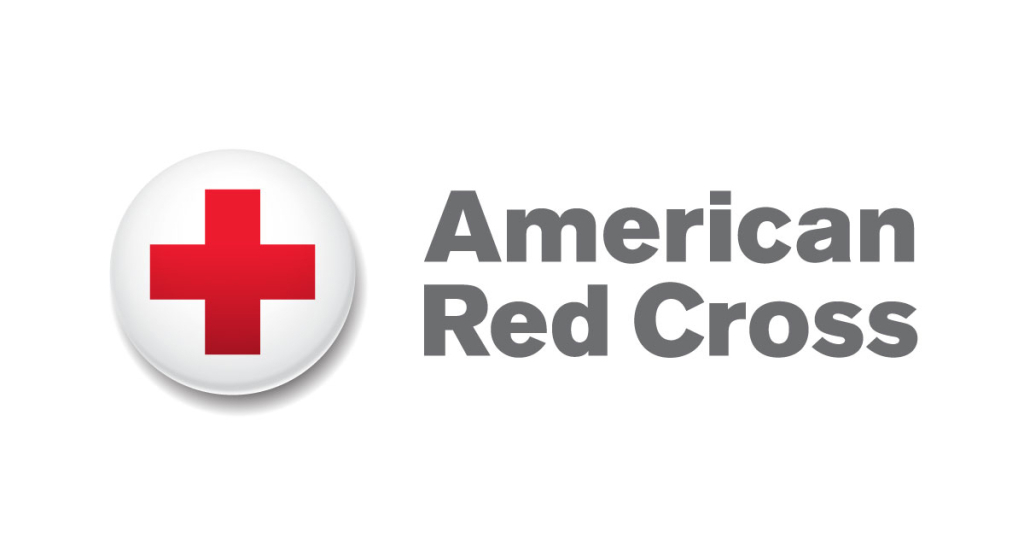 Washington DC (KM) Sunday, October 8th through Saturday, October 14th is Fire Prevention Week. The National Capital and Greater Chesapeake Region of the American Red Cross, which includes Frederick County, is reminding residents that cooking is the number-one cause of house fires in the country.
Ashely Henyan, Regional Communications Director, says when frying, grilling and broiling, never leave the stove unattended. If you must leave the kitchen, turn off the stove. "And another important one that helps me the most is to set that timer even to remind myself that the stove is on, that the oven is on. If you have a device like an Alexa, they can help you do that," she says.
The Red Cross also says don't wear loose clothing or sleeves that could dangle while cooking. "And then also make sure that you're keeping kids and pets away from the cooking area," says Henyan. "Three feet is the distance that we recommend that you're keeping your children and pets away from anything that could catch fire."
As part of Fire Prevention Week, the Red Cross is also recommending that  each home should have  a working smoke alarm. "You want to be sure you're checking your smoke alarms regularly," says Henyan. "And that you have properly working smoke alarms near your kitchen;  one on least each level of your home. You  want to make sure they're inside and outside of sleeping areas. So the hallways when you come into the bedroom and inside the bedroom."
If you cannot afford smoke alarms, you can contact the Red Cross for assistance. (redcross.org)
The American Red Cross is also reminding families to have an escape plan in case of a house fire, and everyone knows what to do. "Everyone in the household should know the plan, should know at least two ways out of each room; and should be able to get out of the house in two minutes or less," Henyan says.
The American Red Cross says since October, 2014, its House Fire Campaign has saved 1400 families by educating them about fire safely, helping them create escape plans and install free smoke alarms  in high-risk areas across the country. The National Capital and Greater Chesapeake Region of the Red Cross says 62 people in this area have been saved  since 2014 through the House Fire Safety Campaign.
By Kevin McManus