One would require CSST  to meet specific safety and  performance standards.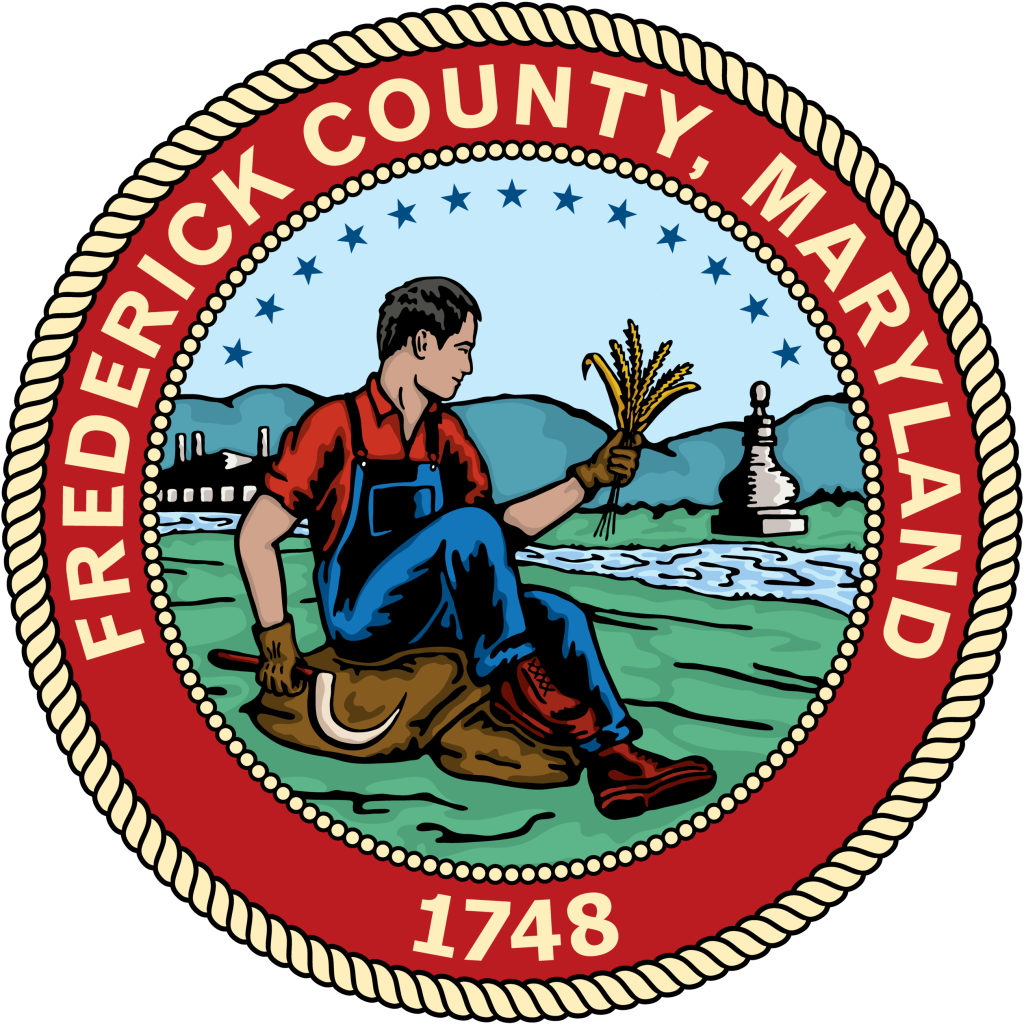 Frederick, Md (KM) Legislation that would set specific safety r requirements for Corrugated Stainless Steel Tubing in Maryland was one goal listed by Frederick County Executive Jessica Fitzwater for the 2024 Maryland General Assembly.
During Thursday's legislative town hall, Fitzwater said this material is used in homes across the country to deliver propane and natural gas.  But it's vulnerable to mechanical and electrical failures that can lead to gas leaks and fires, some of which can be deadly. "The failure of CSST as a result of a lightning strike was a key factor in the 2021  house fire that resulted in the line of duty of our Frederick County Battalion Chief  Josh Laird,": she said.
The goal of this legislation is "to basically increase the standards on this material to better insure the safety of our first responders," Fitzwater said.
In 2022, the Maryland General Assembly approved legislation to prohibit the use of non-arc resistant CSST in new construction or renovations.
"This is something that has a lot of support from fire families really across the nation," she continues. "There's a lot of advocacy going on in other states around this issue as well. So we are working closely with legislators that represent Howard County and Baltimore County as well on this one because they've also seen these line of duty death is their communities."
Another issue is para-transit. That's an option for many older adults and people with disabilities which provides them with transportation to medical appointments and other locations. Fitzwater says the state does provide some funding for this program. "The funding has been relatively flat for 16 years," she says. "There was recently a slight adjustment for inflation added. But the original formula and the original funding amounts have been flat."
Fitzwater says State Senator Karen Lewis Young will be sponsoring a bill during the 2024 Maryland General Assembly to establish a task force to look at state funding for para-transit, and the growth of the program. "We know that we're not the only county that is seeing these demand trends," she says. "So the task force will be looking at the trends, the sources of the growing demand and what types funding mechanism could exist that potentially could support this program to a greater magnitude."
The third item on the list has to do with Frederick County's Historic Preservation Tax Credit.  Fitzwater says the program was established under the state tax code. "Prior to 2014, when we were a commissioner form of government, that is where all of our taxing authority came from. With  home rule, we have the ability to have more local control.  But this particular tax credit is still in state code," she said.
Fitzwater says she supports  legislation which "would remove the tax credit from state code so that can be established in county code. And our local county legislation would then establish a tax credit based on qualified rehabilitation expenses. So rather than the assessed value, actually basing the tax credit on the expenses and the investment that the property owners would be making into the historic properties."
The 2024 Maryland General Assembly gavels into session on Wednesday, January 10rh.
By Kevin McManus