One is a virtual meeting scheduled for Friday.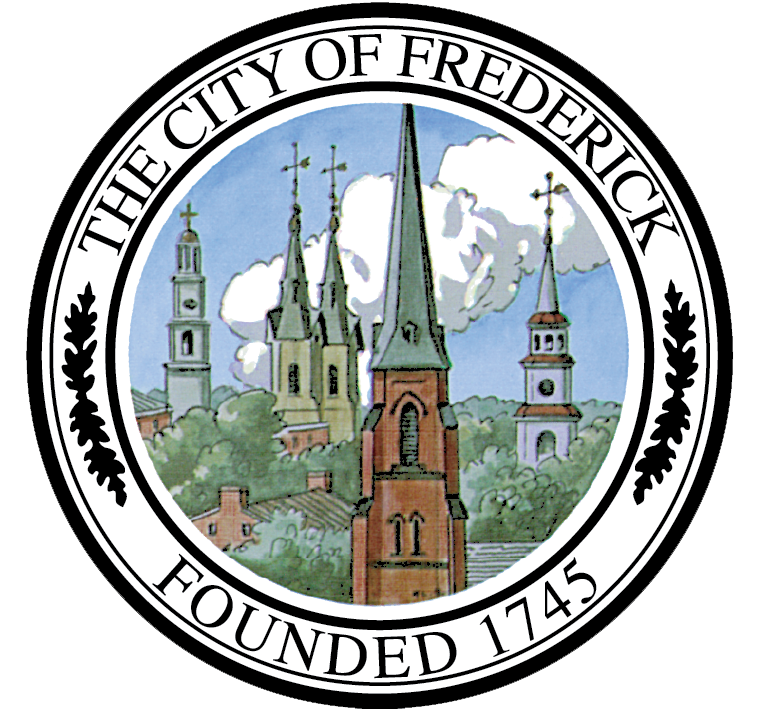 Frederick, Md (KM) Two meetings will be held by the Frederick City  Planning Commission on the proposed Brickworks development. A pre-planning meeting is scheduled Friday afternoon, October 13th starting at 3:00 PM. . That will be a virtual meeting citizens can follow on You Tube. A special Planning Commission meeting is scheduled for Tuesday, October 17th at City Hall beginning at six p-m.
The developer of the project, Greenberg, Gibbons of Baltimore, wants to build more than 1200 housing units and up to 130,000 square feet of retail space on 65 acres of the former Frederick Brick Works location along East and South Streets, and Monocacy Boulevard.
Several residents have expressed concerns about the property which was once used to manufacture bricks, and as a city landfill during the first half of the 20th Century.
Brian Greenberg, CEO of Greenburg Gibbons, says he confident he can work out a voluntary cleanup plan with the Maryland Department of the Environment
The Frederick County School System says it's worried about the project's impact on local schools.
Greenberg has also said the company might consider a site for an elementary school..
By Kevin McManus