Discussions will focus on health, housing and other issues.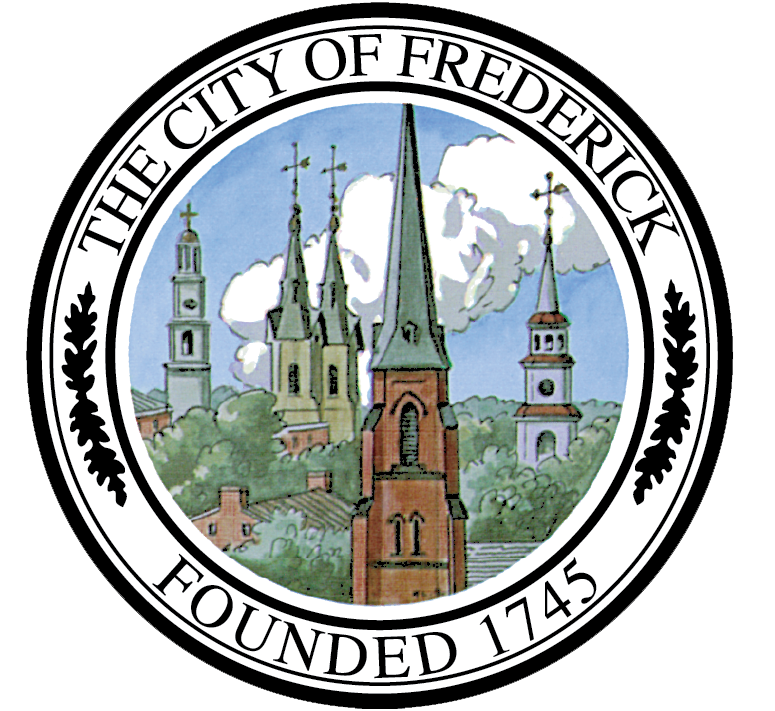 Fredeick, Md (KM) Frederick City's Department of Housing and Human Services is holding its Annual Community Engagement Summit. It will take place on Tuesday, October 24th at New Spires Art at 15 West Patrick Street.
Attendees will get an update on services offered by the City of Frederick, and take part in discussions on health, housing, human services and offerings at the Community Action Agency.
The City says there will be a morning session from 8:30 AM until 11:00 AM; and an afternoon session from 3:30 PM to 6:00 PM.
The summit is open to all residents and organizations, but pre-registration is required. To sign up, you can RSVP to bit.ly/cofhhs2023summt.
This is the second year for the Community Engagement Summit in Frederick.
By Kevin McManus
By Kevin McManus