There were 109,000 winning tickets were sold  in the state.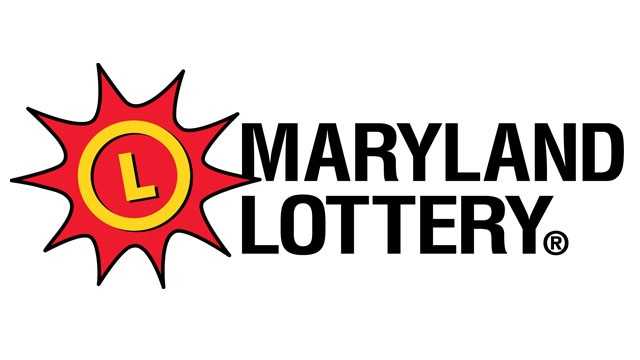 Baltimore, Md (KM) The winning Powerball ticket worth $1,765 billion wasn't sold in Maryland, but there were 109,000 smaller winning tickets sold in the state for Wednesday's drawing with prizes ranging form $4 to $50,000. "There were four tickets sold in Maryland for the October 11th drawing that were each worth $50,000," says  Seth Elkin, Managing Director of Communications for the Maryland Lottery.
He says those $50,000 tickets were sold at Martins at 18726 North Pointe Drive in Hagerstown; Harris Teeter at 227700 Sweet Shrub Drive in Clarksburg; 7 Eleven at 3901 Pulaski Highway in Abingdon; and the  Giant at 10210 Mill Run Circle in Owings Mills.
Between July 20th and October 11th, Elkin says other Powerball tickets were sold in Maryland. "And then there were also two tickets worth $1 million each that were sold in Rosedale and in  Snow Hill," he says. "Both of those million-dollar tickets have yet to be claimed at this point. They were both sold the last week of September."
The Maryland Lottery says ticket bought in Rosedale was sold on September 30th at Golden Ring Liquors, 8651 Philadelphia Road. The ticket sold in Snow Hill was bought from Duck In, at 5610 East Market Street on September 27th. .
Elkin says anyone who has any winning lottery ticket sold in Maryland has 182 days from the day of drawing to claim their prizes. Anyone who has a winning ticket needs to contact the Maryland Lottery and set up an appointment to come and claim their prize.  . "If you're claiming any prize larger than $600, you have provide I.D.  So you have to have a photo I.D. and also a proof of your Social Security number in order to claim," he says.
Your driver's license can be used as photo I.D.
Any lottery cash prizes which go unclaimed, by law, must be used for other prizes. "They go into an unclaimed fund that the Lottery is able to use only for providing prizes to lottery players," Elkin says.
Between July 20th and October 11th, which is defined as the jackpot roll for the Powerball, more than $58.5-million worth of tickets were sold. "Because approximately 26 percent of the lottery sales are returned to the state in the form of contributions to the general fund that .means Powerball sales for July 20th through October 11th contributed about $15-million to the state," say Elkin.
The next Powerball drawing is Saturday, October 14th.  As of Thursday evening, the top prize is $20 million with a cash value of $9.1 million.
By Kevin McManus