The investigation into this incident is continuing.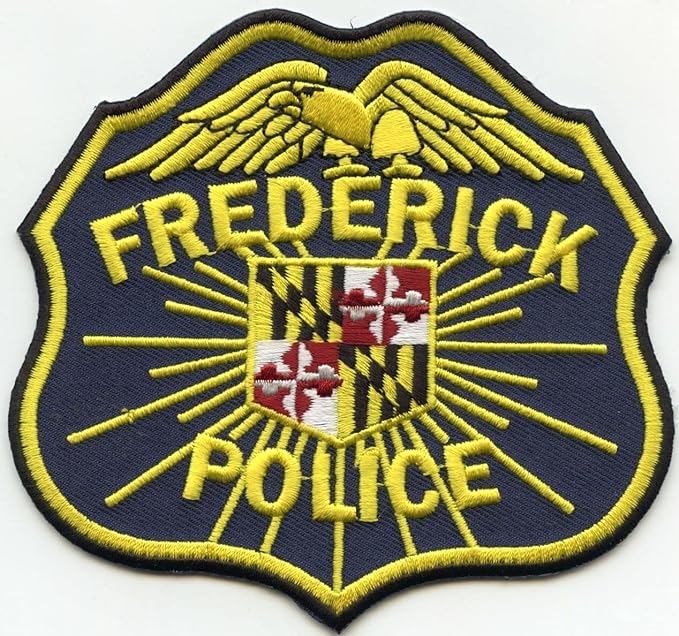 Frederick, Md (KM) A fatal accident Thursday morning in Frederick City involving a motor vehicle and pedestrian in a wheelchair remains under investigation.
At around 10:45 AM, a police officer who was in the 1200 block of West Patrick Street between McCain Drive and WIllowdale Drive observed a vehicle parked in the roadway,. and a pedestrian in a wheelchair.
Emergency Medical Services responded to the scene. Despite life saving measures, the pedestrian was pronounced dead at the scene. That person's name has not been released.
Police say the driver of the motor vehicle struck the pedestrian in the wheelchair. That driver remained at the scene and was cooperative.
Authorities closed off the eastbound lanes of West Patrick Street in that area for several hours while the Frederick Police Crash Reconstruction Team conducted an investigation.
By Kevin McManus