Authorities say it was conducting sexual acts for money.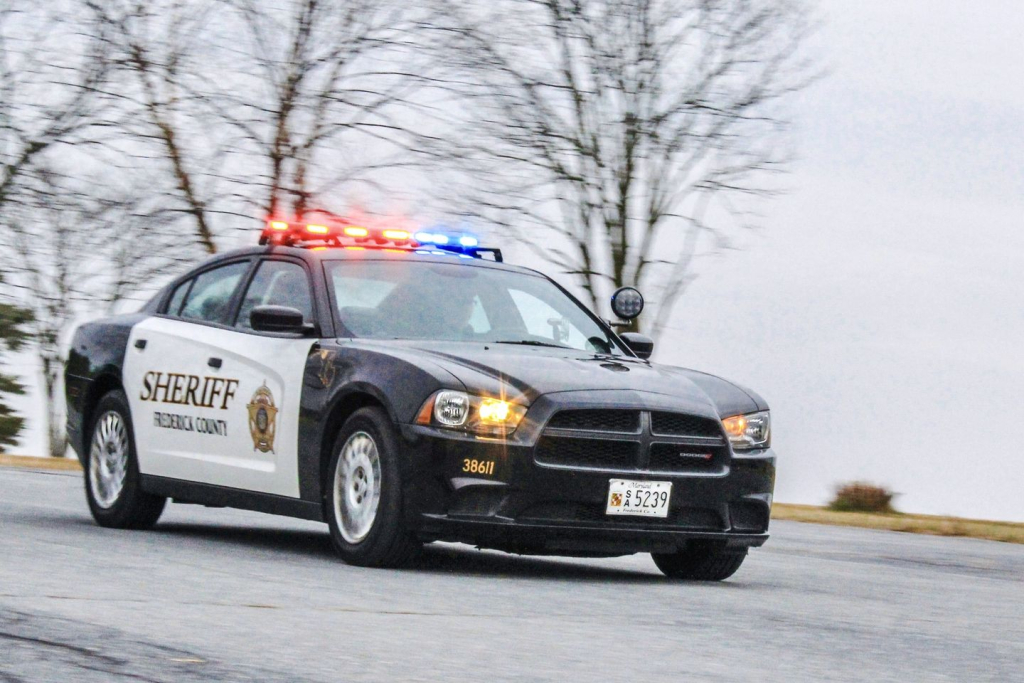 Frederick, Md (KM) A Frederick business that was allegedly conducting sexual acts for money has been shut down.
The Sheriff's Office says a search and seizure warrant was served Wednesday, October 11th at the Wellness Massage Center at 5207 Presidents Court. This follows citizen complaints about suspicious activities at that site.
Authorities say their investigation and Wednesday's search and seizure operation determined the business was conducting sexual acts for money. They also say charges are pending.
The County's Division of Planning and Permitting has issued a "stop work" order which prevents the Wellness Massage Center from operating.
"Once again, because of great teamwork with our local and federal partners, we were able to effectively identify and dismantle a prostitution and human trafficking network operating in Frederick County," says Lt. Chad Atkins, the Commander of the Frederick County Sheriff's Office Narcotics Investigation Section, in a statement. "If you are a victim of human trafficking or have information to report about this type of criminal activity, call the National Human Trafficking Hotline at 888-373-7886 or your local Law Enforcement Agency."
In addition to the Sheriff's Office Narcotics Investigation Section, , the Frederick Police Tactical and Criminal Investigations Section, Homeland Security Investigations and the State's Attorney's Office assisted with this operation. They were working together as the Human Trafficking Response Team. or HTRT.
The HTRT was established in February, 2018. It provides a victim-centered, collaborative response to human trafficking in Frederick County, and the availability and use of comprehensive services for victims, according to a news release from the Frederick County Sheriff's Office.
By Kevin McManus