Md. State Fire Marshal's Office Investigating.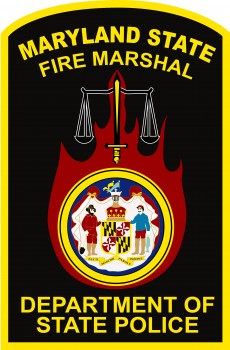 Finksburg, Md (KM) Fire damaged two trash trucks early Friday morning in Carroll County.
Fire fighters were dispatched at 4:24 AM to 2900 Dede Road In Finksburg, and spent 20 minutes bringing the flames under control. Damage is estimated at $40,000. .
There were no injuries.
The Maryland State Fire Marshal's Office says the cause of the fire remains under investigation.
By Kevin McManus