Three students are facing charges.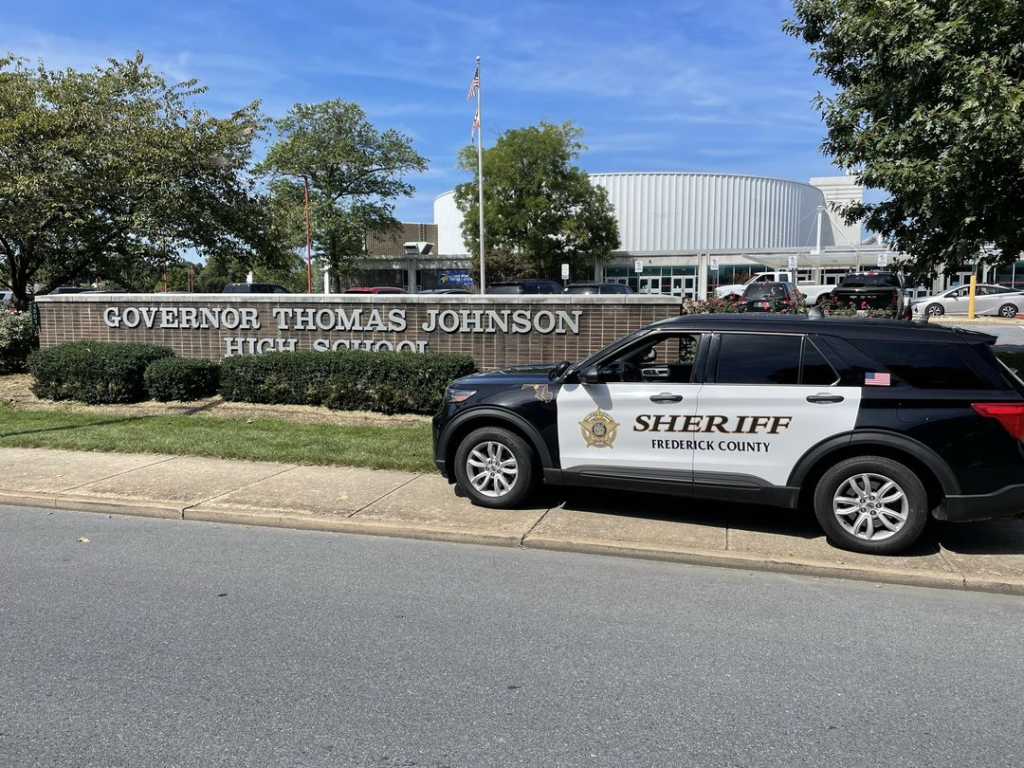 Frederick, Md (DG) A Frederick County School Resource Officer was assaulted while breaking up a fight at Governor Thomas Johnson High School Tuesday morning
According to the Frederick County Sheriff's Office, at 7:25 AM a Deputy intervened in a physical flight between two students. A third student jumped in and punched another student and the deputy.
All three students are facing juvenile referrals.
Two students involved in the original fight face charges of disturbing school operations.
The student who jumped into the fight faces charges of second-degree assault and disturbing school operations.
The deputy received treatment for her injuries at a local medical facility.
By Dianah Gibson