The vote was 3-2.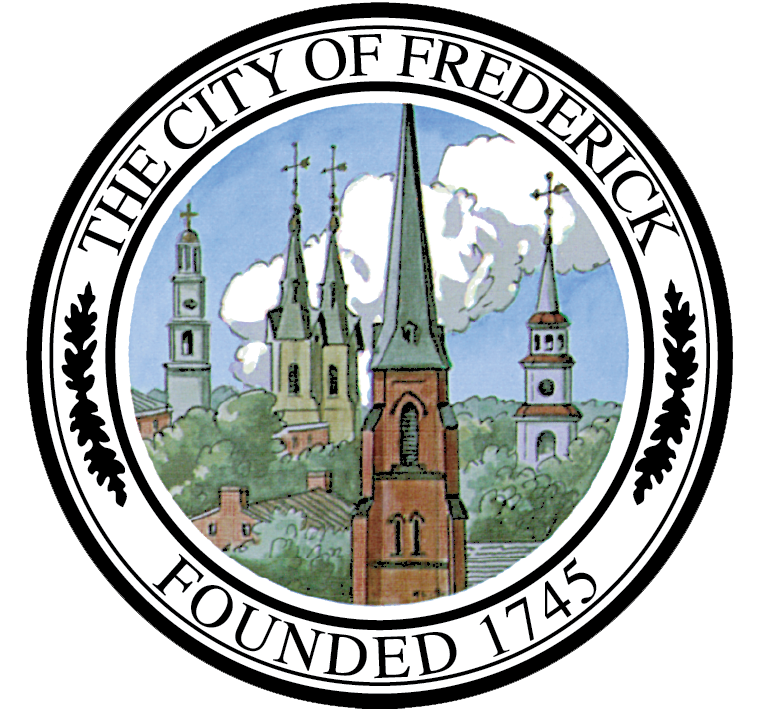 Frederick, Md (KM) It's a major step for the proposed Brickworks project. In a three-to-two vote on Tuesday night, the Frederick Planning Commission approved the master plan for the project which will be located  on 64.61 acres of land along East Street, South Street and Monocacy Boulevard. The developer, Greenberg Gibbons of Baltimore, plans to construct 900 multifamily homes, and 360 town house units, along with 130,000 square feet of retail space.
Voting in favor of the plan were Commission Chair Barbara Nicklas, and Commissioners Ron Beattie and Dorothy Menlas. Voting against were Commission Vice Chair Joan Strawson and Alderman Ben MacShane.
As part of the passing motion, Nicklas proposed two conditions. One requires  the developer to donate up to three acres of property for parkland on the east side of East Street, rather than seven acres on the west side of the project.
The property was once the location of the Frederick Brick Works,. and, in the early 20th century, served as the city landfill. Because of possible ground contamination, Nicklas also proposed this condition. "In cooperation with the Maryland Department of the Environment, the environmental mitigation plan will be completed and a certification  of completion for a given section be issued prior the issuance of building permits for that section."
During the public comment section of the meeting, the Planning Commission heard from Holly Nelson, the Facilities Manager for Frederick County Public Schools. She  said this development could overcrowd nearby schools such as Spiring Ridge  Elementary, and Thomas Johnson Middle and High Schools. "We urge you  to condition your approval for the Brickworks master plan on the inclusion of a school site within the preliminary plan," Nelson asked. "FCPS commits to working diligently with the developer and the city to obtain the necessary Board of Education approvals for a site as well as the city rezoning process."
Brian Gibbons, the CEO of Greenberg Gibbons, said, donating land   would not be feasible at this time. "Frankly, we believe the school site would be a great amenity to the project, but cannot commit to convey land without consideration given the significant fees imposed on the project, environmental remediation and other land constraints on the site," he said.
The project staff report says the developer has been assessed  $3,574,620 in school migration fees, and $2,543,800 as a payment of lieu of building moderately price dwelling units.
The fee for moderately priced dwelling units got the attention of Richard "Kap": Kaplowitz with Progressive Frederick. "Every study tells us we need affordable housing," he said. "The ALICE reports says  we increased the amount of Asset Limited, Income Constrained, Employed households. Yet we keep letting developers pay not to make affordable housing."
"Once the master plan is approved, our hope is that it becomes more clear that we and residential town home builders may be able to provide for workforce housing," Gibbons  responded. "With this being said, we have given ourselves the flexibility to negotiate or amend the project's MPDU agreement that will allow for a combination of fees and construction to meet the requirements."
By Kevin McManus