The study says it will generate  jobs and bring in revenue to Frederick County.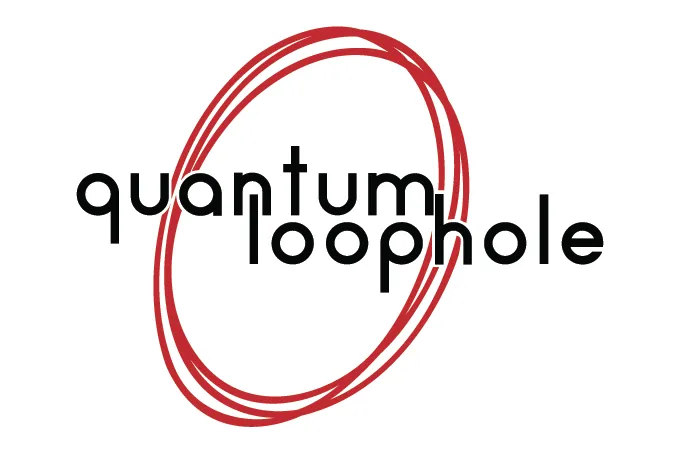 Frederick, Md (KM) Even though it's still under construction, the Quantum Loophole data center in Adamstown is expected to generate more than $25-million annually  in tax revenue in Frederick County,  even  while construction is underway. It's also expected to create 48,000 jobs between 2023 and 2037. "As we move into operating phases, ongoing, they're looking at $41-million a year in annual revenues coming to Frederick County coffers," says Kelly Schulz, CEO of the Maryland Tech Council, which commissioned the report.
The report also says 6,300 jobs are expected to be generated when Quantum Loophole is completed, with an average salary of $65,000 which is $14,800 higher than the county's average per capital income.
"These are conservative estimates,": says Schulz. "We wanted to make sure that we were not going to oversell this. But I think even with these conservative estimates, I think there's a lot of value giving back to the Frederick County revenue coffers."
The study was conducted by the Sage Policy Group, Inc. on behalf of the Maryland Tech Council.
The Quantum Loophole site is located at the former Eastalso property on Manor Woods Road off of Buckeystown Pike. It was an   industrial facility which may need some environmental remediation.
Work at the site has stopped after the Maryland Department of the Environment revoked its approval due to environmental and work violations.   MDE says Quantum Loophole needs to develop a new environmental management plan and obtain  the necessary permits to discharge groundwater.
The company says it's working with MDE to resolve this problem
Schulz says none of this played a role in the report on Quantum Loophole's economic impact. "I think it's an important part of the conversation to understand the economic realties and the revenues that will be able to benefit the community as a whole with the initiation of a new industry not only to Frederick, but to the state of Maryland as well," she said.
On Tuesday, the County Council voted in favor of water and sewerage amendments that will hook up Quantum Loophole to the county's water and sewer system.
Schulz points out that this new industry ."won't need new schools. Won't need new fire stations. Won't need new roads. But we will have a steady stream of annual revenue coming to the county to be able to support some of those programs maybe that the county residents are looking to be able to support," she says.
By Kevin McManus