Washington County authorities say the suspect is considered armed and dangerous.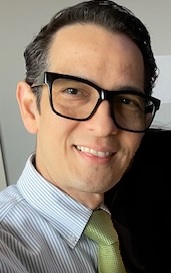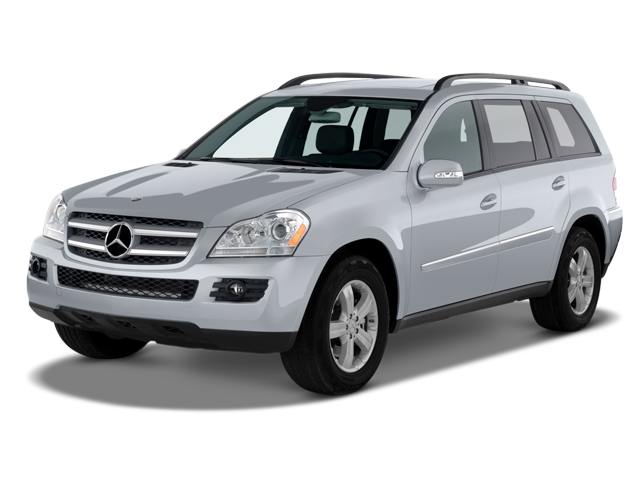 Pedro Argote                                                      Mercedes GL450
Hagerstown, Md (KM) The search continues for the suspect in the shooting death of a Washington County Circuit Court Judge.
At around 8:00 PM on Thursday, the Washington County Sheriff's Office says deputies to the 19100 block of  Olde Waterford Road in Hagerstown for a reported shooting. They found a man located in the driveway of a residence with apparent gunshot wounds. He was transported Meritus Medical Center where he was pronounced dead.
He's identified as Circuit Court Judge Andrew Wilkinson, 52, of Hagerstown.
"This was targeted attack on Judge Wilkinson," said Sheriff Brian Albert, who spoke to reporters on Friday morning during a news conference in Hagerstown. "We've identified Pedro Argote, 49, of Frederick, Maryland as a suspect in this case.  . Argote is not in custody, and is considered armed and dangerous."
The Sheriff said Argote is known to drive a 2009 silver Mercedes GL 450 model with Maryland plates 4EH0408. He says anyone who has seen Argote is asked not to approach him, but contact local law enforcement.
Judge Wilkinson on Thursday  had presided  over a divorce case which involved Argote. . "There was a proceeding earlier in the day that Argote was not in attendance," he said.  During that hearing, custody of Argote's children was awarded to his wife.
The Washington County Sheriff's Office is receiving assistance from other law enforcement agencies in the search for Argote. "Maryland State Police is assisting. Hagerstown City's assisting. The Marshals are assisting with us. Other federal agencies have reached out and offered their assistance at this time. We're just trying to control the number of people involved with it. Federal, state and local are involved in this investigation," Sheriff Albert says.
He also says officers and state troopers were placed at the judges' local residences in the county "as a precaution, initially," and they stayed there through the night and into the morning. "We don't feel that there's any threat currently to the other judges in the county or the state," says Sheriff Albert.
By Kevin McManus