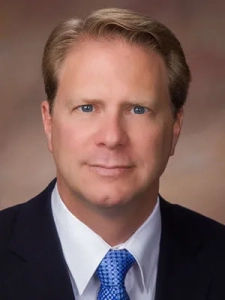 Hagerstown, Md. (DG) – A Washington County Circuit Court Judge was killed in his home Thursday night in Hagerstown.
The Washington County Sheriff's Office is reporting at 8 PM they responded to the 19,100 block of Olde Waterford Road for a shooting. Deputies found 52-year-old Andrew Wilkinson suffering from gunshots wounds in the driveway. He was taken to Meritus Medical Center where he later died from his injuries.
The Sheriff's Office says this is active investigation and their investigation continues.