He was struck by a garbage truck while crossing the street in a motorized wheelchair.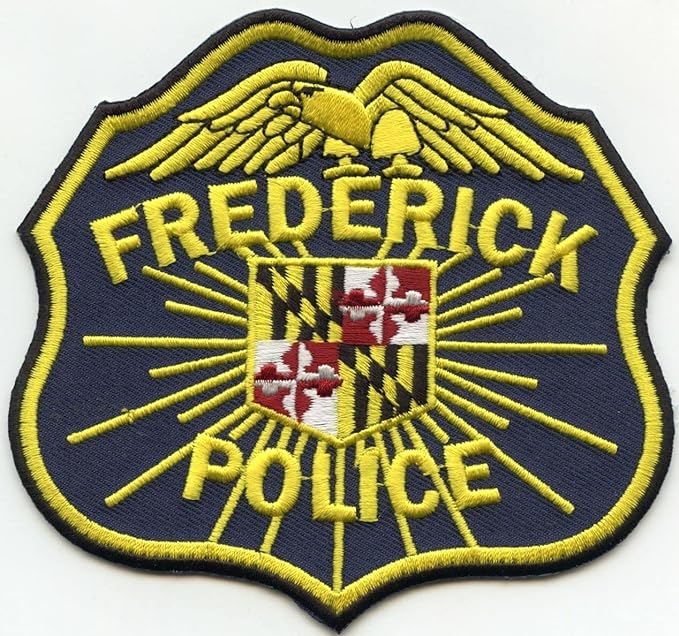 Frederick, Md (KM) Frederick Police have released a few more details about a fatal motor vehicle accident earlier this month. .
At around 10:45 AM on Thursday, October 12th, officers responded to the 1200 block of West Patrick Street for a motor vehicle crash. . They say a motorized wheelchair operated by William Arthur Whitted. Jr. 73, of Frederick was crossing the street when a garbage truck came out of a nearby shopping center. The driver of the garbage truck turned right, and struck Whitted in his wheelchair. Whitted was ejected from the wheelchair and then struck by the garbage truck.
Fire and rescue crews responded to the scene and tried life saving measures on Whitted, but he was pronounced dead. .
Police say the driver has not been charged, and the investigation into this incident is continuing
The garbage truck is registered to BFI Waste Services of Hagerstown.
Police are asking anyone who has information on this incident to contact them. They can call Officer Coady at 240-549-4542, or send an e-mail to [email protected].
By Kevin McManus