Residents are invited to an in-person meeting  next month.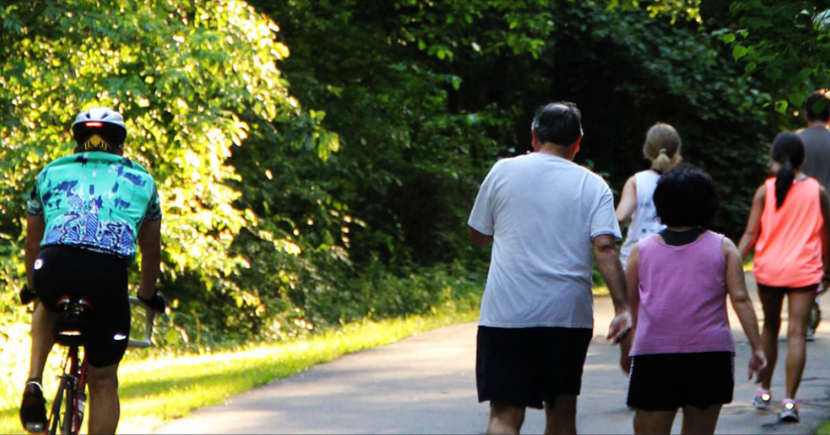 Frederick, Md (KM) Citizen input is being sought on the feasibility of a bicycle and pedestrian trail between Frederick, New Market and Mount Airy. The Frederick County Division of Planning and Permitting says it will provide more opportunities for residents to have access to healthy recreation and alternate transportation opportunities.
A feasibly study will list alternate routes that follow roads, stream corridors, rails to trails and utility rights of way. It will also consider the Americans with Disabilities Act accessibility, the potential impact on environmental features,   the cost and feasibility of construction. and identify a preferred alternative that makes good use of nearby schools, pedestrian walkways, bicycle facilities, existing and planned development and other points of interest. .
An opportunity to provide feedback in-person is scheduled for Tuesday, November 7th at New Market Middle School, 125 Main Street, from 5:00 PM until 7:090 PM. The  County says information displays will be set up,  and representatives will be on hand to discuss the project and answer question. It will be located on the cafeteria on the main level of New Market Middle School.
Residents can also send in their comments on line. (https://publicinput.com/h6344)
By Kevin McManus