It shows fights among students are common in Frederick County Public Schools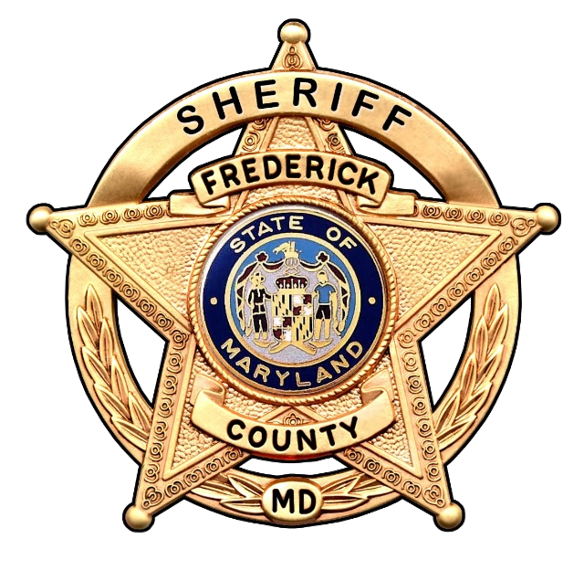 Frederick, Md. (KM) Fights among students are common in Frederick County Public Schools, according to Todd Wivell, the Public Information Officer for the Frederick County Sheriff's Office. During  an appearance last week on WFMD's "Morning News Express," Wivell spoke about a school resource officer who was injured while breaking up a fight at Governor Thomas Johnson High in Frederick. He says it's been happening throughout the school system. "We just had an incident last week where a couple of boys pushed another boy down and stole his sneakers," he says. "About a month ago, we had another incident where a boy  accosted a kid  in a bathroom, and took his wallet and cell phone from him."
He also said these incidents happen in all schools, not just TJ High, and they take place in elementary and middle schools.  And both boys and girls fight, he says.
Tuesday of last week,  the school resource officer saw two students having a physical fight and intervened to stop it.  A third student got involved, and struck the SRO on her face and head. She had to be treated for her injuries. "She had to get medical attention. She had to a follow up. Just like in the NFL or anywhere else, if you're taking a blow to the head, you're definitely going to have to be checked for concussion protocols," says Wivell.
The three students involved in the fight are facing juvenile deferrals and a charge of disturbing school operations. The third student who struck the deputy is expected to be charged with 2nd-degree assault.
Wivell says these adolescents could be referred to the juvenile justice system, or one or all three could be assigned to programs  to get them to change their behaviors, get on the right track and finish school. "We all make mistakes in life. I, for sure, have done it myself. This maybe just something to help get these kids better.; They can't be charged as adults because they're underage they can't  be charged as adults unless  the crime   is  too bad that they have to be charged as adults,": he says.
He says part of the blame can be placed on social media, such as TIkTok. "These kids in these schools are being challenged to go into their schools and just do terrible things," says Wivell. "Down at Ballenger Creek, we had an instance where a kid went in on a TikTOk  challenge and put pepper spray out.  We had to evacuate the school. Social media has changed the whole landscape of exactly how we are in this world."
But Wivell says he does use social media in his work.
Frederick County Public Schools has joined in  a lawsuit with other school systems in the state and around the country against social media companies such as Meta, Google Bytedance and Snap Inc. . They say   social media channels are exacerbating the mental health challenges  faced by students.
By Kevin McManus