She says the county is 'strong' and 'growing stronger every day.'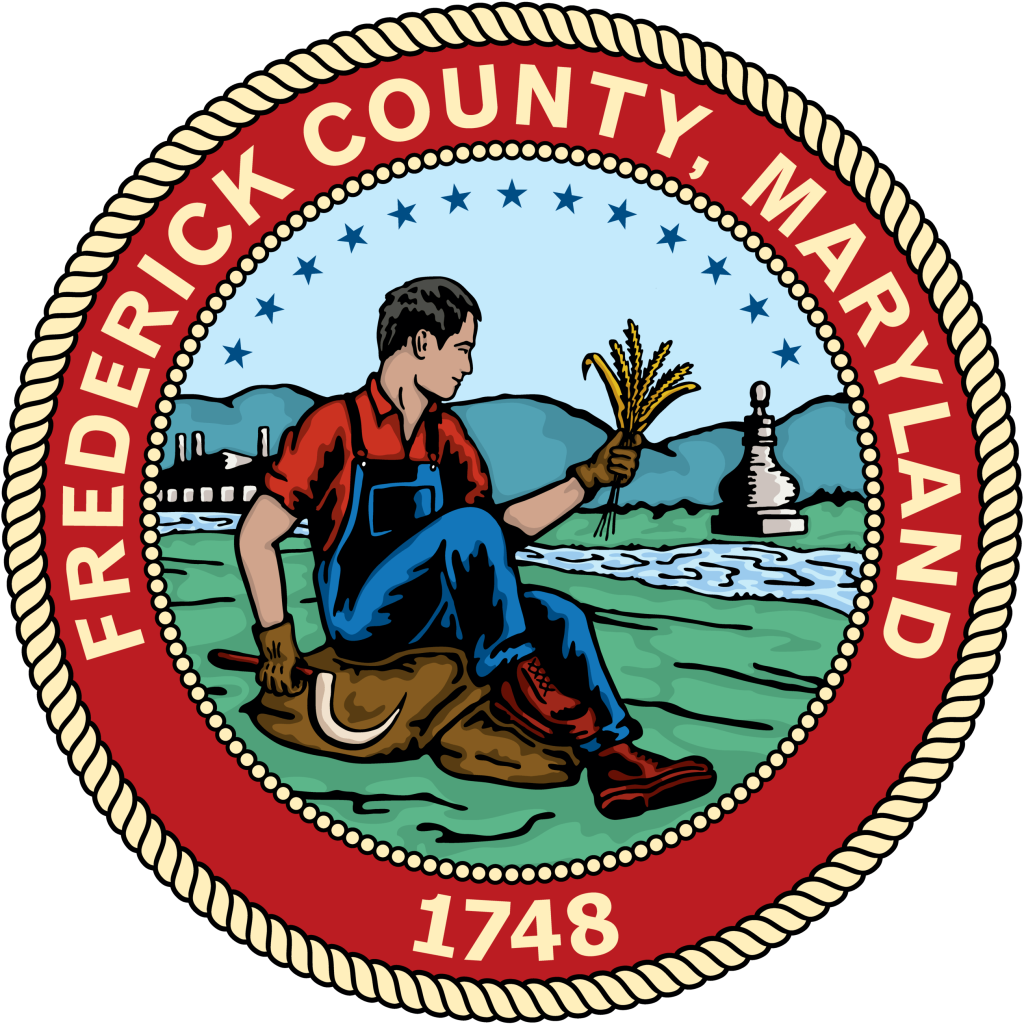 Frederick, Md (KM) "We are lifting up voices that have not been heard so we all can rise and thrive. The state of Frederick County is strong, and through innovation, hope and purpose, we continue to grow stronger every day." That was some of the comments delivered by Frederick County Executive Jessica Fitzwater during her first  State of the County Address Wednesday night.
She made her remarks inside of the Prospect Center on Himes Avenue which is being converted into government offices. "By locating county offices at the south end of this building, we will be bringing services and meeting residents where they are in a way that is more accessible to more county residents, especially our historically underserved communities," Fitzwater said.
Earlier this year, Fitzwater says she held listening sessions in all five councilmanic districts as she was crafting his fiscal year 2024 budget.   She says a number of people who had not participated in the process shared their priorities and concerns, and she tired to put as many of them in her spending plan as possible.
But the process won't stop there. "Tonight I am pleased to announce that we have published a dashboard where people can track our progress on a recommendation by recommendation basis,": said Fitzwater. "We will update the dashboard at least quarterly so that you and the public at large can stay up to date on our work, and hold us accountable."
She also made an announcement about agriculture. "As you know, agriculture remains central to Frederick County's identity. We are committed to preserving farmland and the farmer. So today I am proud to announce the creation of Frederick County's first office of agriculture," Fitzwater said to applause from the audience.
The formal opening of a Crisis Care Center will take place on Thursday. "With help from our federal partners, we turned a county-owned building into a 24/7 Crisis Care Center Operated by the Mental Health Association," said Fitzwater. The Crisis Care Center is located at 340 Montevue Lane in Frederick.,
The Frederick County School System is the fastest growing public school system in the state. County Executive Fitzwater said the student population grew by 4,000 students over the past five years. "We are meeting these challenges with a half-billion dollar plan over the next six years to create additional capacity and modernize aging facilities,": she said.
And there was an announcement about the Sheriff's Office and the Detention Center. "The County recently purchased land that will one day become a district office for our deputies to respond more quickly to emergencies in the southeastern part of the county. And we are upgrading infrastructure in the Adult Detention Center to improve public health in the facility," she said.
At the end of her speech, County Executive Fitzwater invited those in the audience to write out their "hopes and dreams" for Frederick County on a banner in the back of the room.
By Kevin McManus