No one was injured.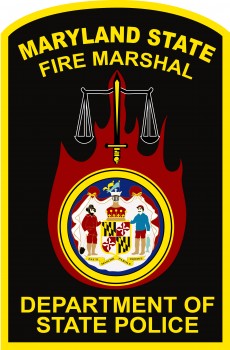 Hagerstown, Md (KM) There were no injuries from a camper fire on Sunday in Washington County.
The Maryland State Fire Marshal's Office says at around 4:35 PM, fire fighters were dispatched to the 13827 Cearfoss Pike northwest of Hagerstown for a 20-foot camping trailer on fire. They spent 20-minutes bringing the flames under control.
Damage is estimated a $1,000 to the trailer itself,  and and $1,000 to the contents.
Investigators say the fire originated in the interior of the trailer, and was accidental due to an overloaded six-plug electric strip.
By Kevin McManus