US 15 could come up in discussions.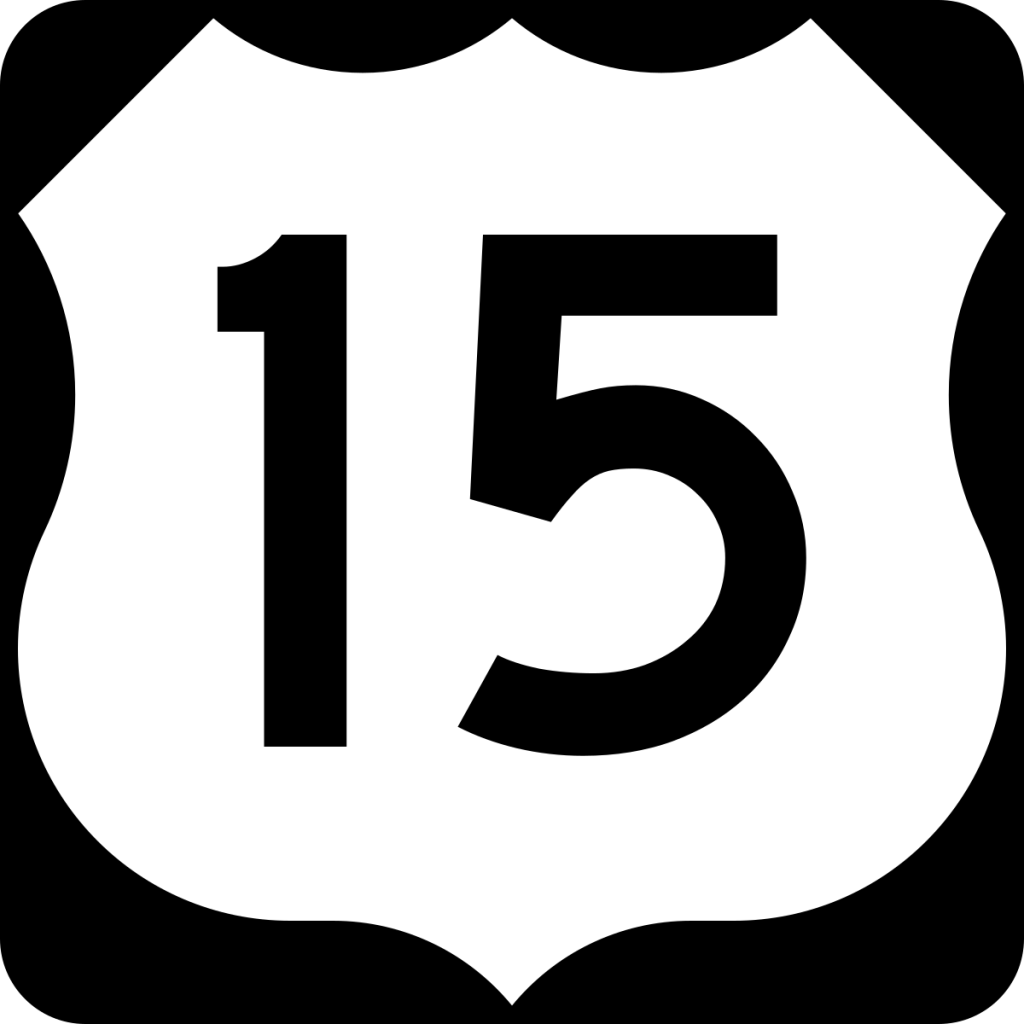 Frederick, Md (KM) The annual Maryland Department of Transportation tour is expected to be in Frederick on Thursday. . Officials will be providing an update on the agency's Draft Fiscal Year 2024–2029 Consolidated Transportation Program. It will detail the $21.2- billion, six-year capital budget investment in the state's transportation network.
US 15 in Frederick is expected to come up, according to State Senator Karen Lewis Young. "I don't think  it's any more a question of if.  It's now when and how,": she said.
For many years, widening US Route 15 from Interstate 70 to Maryland Route 26 was the number-one priority for Frederick County elected officials.  But   $178 million in federal infrastructure funds have  been secured for the project, and work could begin in 2026, according MDOT.
"The funding has been secured. The commitment's been made. So what's the time line,:" Senator Lewis Young is asking.
But she says some changes have occurred since the widening of US 15 was first  proposed. "Since the project was first conceived, transportation patterns have changed somewhat. The way people commute; when they  commute,": says Senator Lewis Young. "There are more bicycle and pedestrian paths . How do they connect? Connectively in general. Maybe some of those issues will come up."
Despite that, Lewis Young says the  US 15  widening project  should still go forward.  Plans are to construct the extra lanes using the medians, rather than taking property on both sides of  the highway.
On another topic, Senator Lewis Young says she plans to bring up the issue of transit before MDOT officials. "Frederick's  the fastest growing  the county in the state.   We have the second largest city.; Not everybody has a car. Not everybody wants to drive a car. We've got major climate challenge issues,": she said.
The meeting with MDOT officials will take place on Thursday, November 2nd  at 7:00 PM in the first floor hearing room of Winchester Hall.
By Kevin McManus