It says many people are keeping their vehicles for longer periods of time.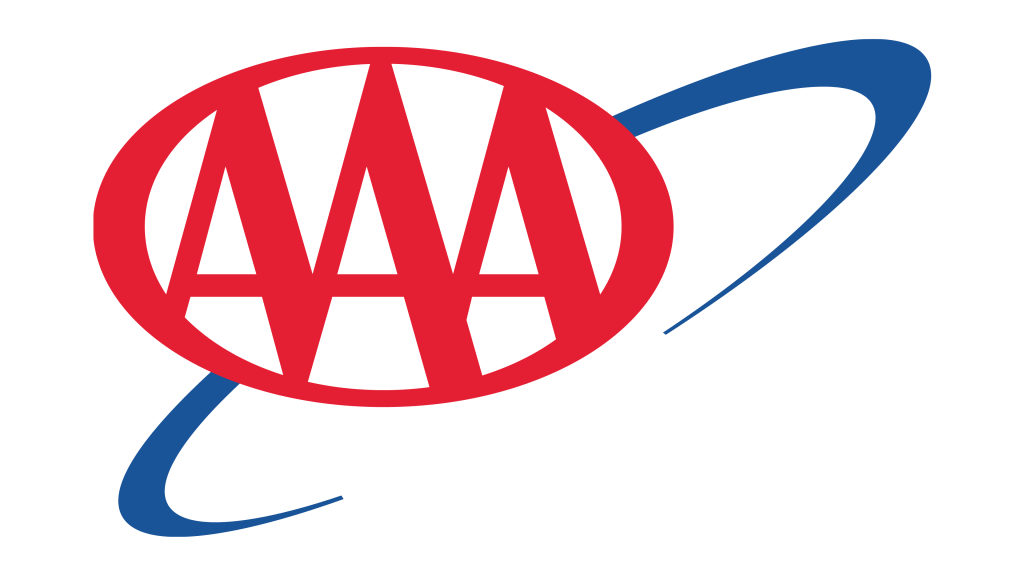 Baltimore, Md (KM) The weather has turned cooler, and it's a reminder to make sure your vehicle is ready for the winter months, according to AAA. "Right now, the average vehicle on the roadway is  more than 12 and a half years old, So the winter months will likely take  a greater toll on batteries, tires and aging parts," says Ragina Ali, Public and Government Affairs Manager for AAA Mid-Atlantic for Maryland and Washington DC.
Ali says it's important to have the battery checked out, and replaced if necessary. "You can certainly go to any of our AAA Car Care Centers. I know you have one in Frederick where you can go and get a free inspection and make sure  everything is good," she said.
The AAA Car Care Center in Frederick is located at 56 20 Buckeystown Pike, next to the Roy Roger's Restaurant.
It's also important to have your tires checked out. "According to the Department of Transportation, there are more than 1.2 million weather-related crashes on US roadways each year. So as winter approaches, AAA wants to remind drivers that worn tires can increase stopping distances as well as the risk of crash,"; Ali says.
AAA says make sure all fluids are topped off. "Incorrect fluid levels can cause breakdowns or even serous damage. So you want to regularly check your fluids and be sure that your vehicle is functioning properly," she says.
Also important for motorists is making sure the belts and hoses aren't worn. "You want to make sure that you check the engine. System failures such as the radiator, or thermostat, or water pump, failure of engine parts such as the timing belt those are most prominent in vehicles that are odder. So you want to make those things are in good condition," says Ali.
No one knows ahead of time what type of winter weather will affect our region, but Ali says it's good to be ready for the cold temperatures just in case. "Last year, we actually had  a pretty mild winter here in our region. Despite that, AAA still came to the rescue of more 140,000 members in Maryland alone," she says.
By Kevin McManus