Monitors will measure the fine particles in the air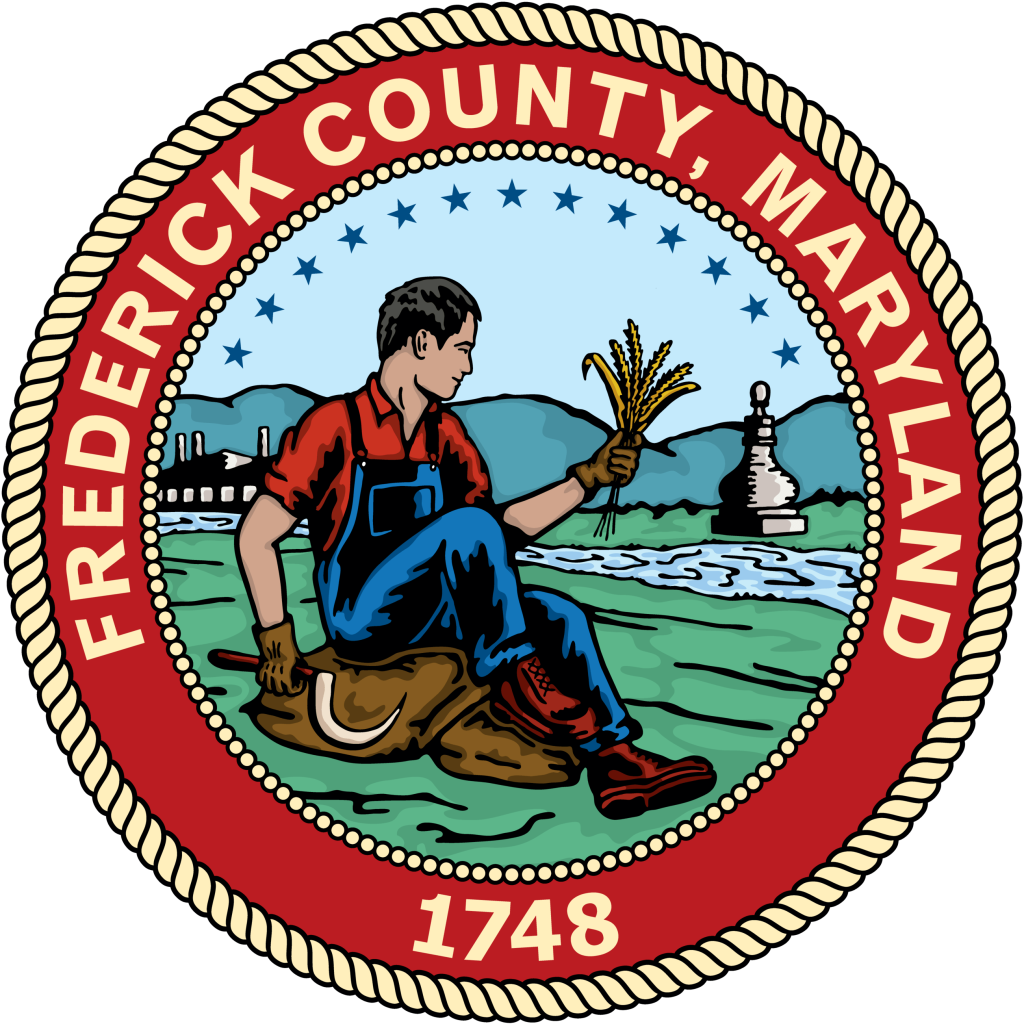 Frederick, Md (KM) Some air quality monitors will be set up around Frederick County. Tiara Lester, Frederick County's Sustainability Program Administrator with the Division of Energy and Environment, says the monitors will measure the fine particles in the air such as microscopic solids or liquid droplets. "These particles can come from smoke, diesel fumes and other types of fumes that come from industrial processes and operations," she said.
And  they can affect a person's  health. "These fumes, they can be inhaled and essentially get into the bloodstream of individuals through the lungs,"  she says. "And these particles can have negative impacts on the heart and the lungs of individuals that breathe these."
Lester says the county is receiving 12 monitors. Two have already been installed. One is has been set up at the Milton. E. Frech Operations Center in Brunswick.  The second one is located at the County's Division of Housing offices in the Sagner community. She says the county is looking for  locations for the remaining ten monitors.
In addition to measuring the air, Lester says the monitors  are equipped with on line interactive maps that allow residents to receive information about the air in their communities. That will let  them make a decision about  whether to go outside, or let their children go to school or go outside and play. "At the government level, it allows us to work with our  internal divisions to try to remediate or resolve  these concerns and to figure why this is  occurring and what we can do about that," she says.
On any day, Lester says the air quality in any community can vary. "That could be they live close to a highway. That could be they live near an industrial operation, and even within the same county,"  she says. "So we really wanted to be able to monitor what our residents are really experiencing in their daily lives."
By Kevin McManus