Police say the suspect and the victim knew each other.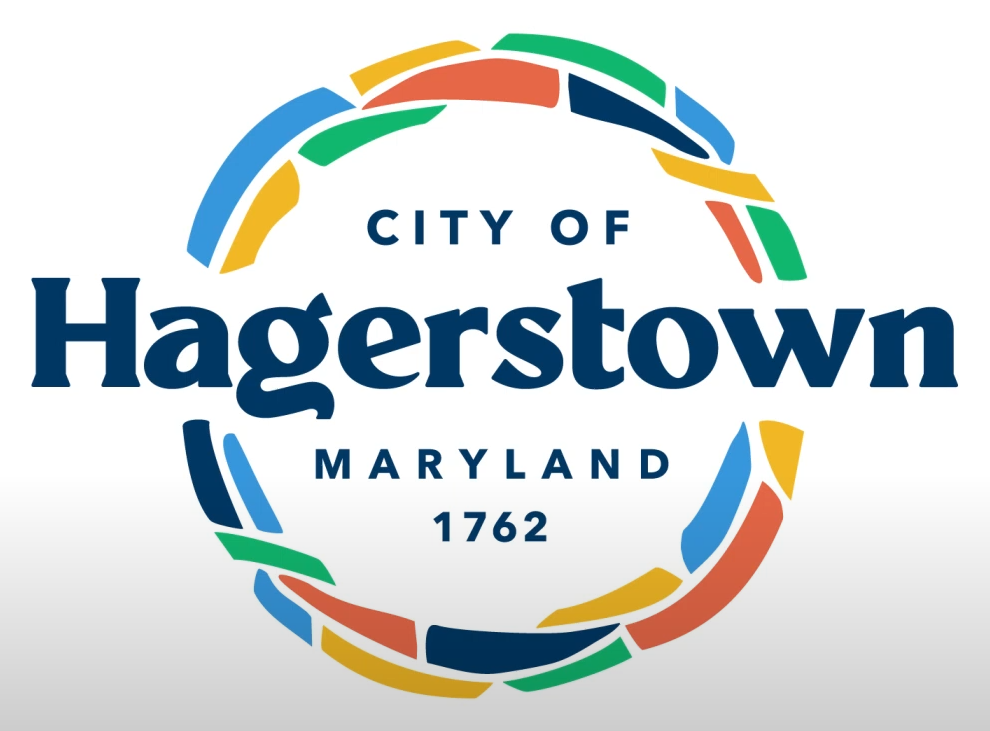 Hagerstown, Md (DG) Hagerstown Police are investigating the stabbing of a woman on Sunday.
Officers responded to the unit block of North Mulberry Street for a report of a stabbing around 6:30 PM. Police entered an apartment building where they located a 34-year-old female suffering from multiple stab wounds. She was transported to Meritus Medical Center with life threatening injuries, and is expected to survive.
Investigators say the suspect left the apartment and went out on North Mulberry Street where he began damaging a vehicle. The owner of the vehicle confronted him and they became involved in a physical altercation.
Officers arrested Brandon Howard, 42, of Hagerstown. Howard sustained injuries during the second physical altercation and was also transported to Meritus Medical Center.
Howard and the female victim were known to each other.
He has been charged with 2nd-degree attempted murder, 1st- and 2nd-degree assault, and reckless endangerment.
By Dianah Gibson