Fire officials say the flames filled one-and-a-half acres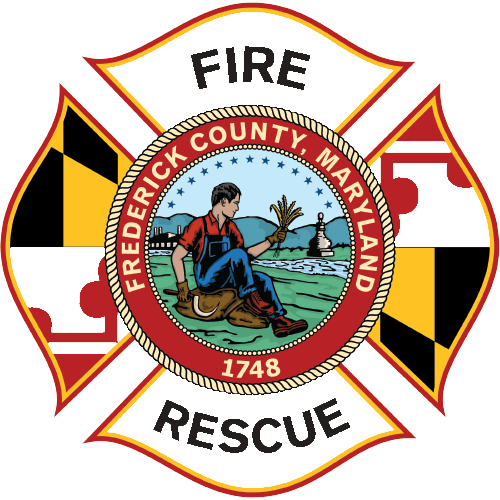 Frederick, Md (KM) It was a busy Thursday afternoon for some fire fighters in Frederick County who were battling a brush fire.
According to the Frederick Scanner Facebook page, personnel were dispatched just before 12:00 PM to Woodville Road near Old National Pike in the New Market area. They found a brush fire on a-half acre of land and called for two additional brush trucks.
The fire went to an additional alarm when  fire officials reported the brush fire took up one-and-a-half acres of land. and was getting closer to a house. A brush task force and some tankers were requested.
Fire officials report that crews had the fire 80-percent contained by 12:32 PM. Personnel continued to put out hot spots.
The incident commander  requested fire-police for traffic control. Woodville Road was closed between Old National Pike and Old Annapolis Road.
The fire was reported extinguished at around 1:36 PM, and fire and rescue crews began clearing the scene.
There were no injuries reported.
By Kevin McManus