The State's Attorney's Office says it  was top of the guidelines for sentencing.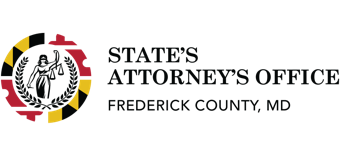 Frederick, Md (KM) A Frederick man has received a stiff sentence for rape.  In Circuit Court on Thursday, Josue Reyes Lopez ,27, was given 20 years incarceration with all but ten years suspended; and he must serve that ten years in prison.
After he gets out, Reyes Lopez will be put on five years supervised probation, and must register as a sex offender for life.  He's also required to have no contact with the victim.
The State's Attorney's Office says this is the top of the sentencing guidelines for this defendant.
Reyes Lopez was convicted in August, 2023  of 2nd-degree rape and 2nd-degree assault.
He was accused of assaulting  and raping a woman, and preventing  her  from leaving an apartment in August, 2022.   His defense attorney said  Reyes Lopez was falsely accused.
By Kevin McManus