Animal Control is investigating.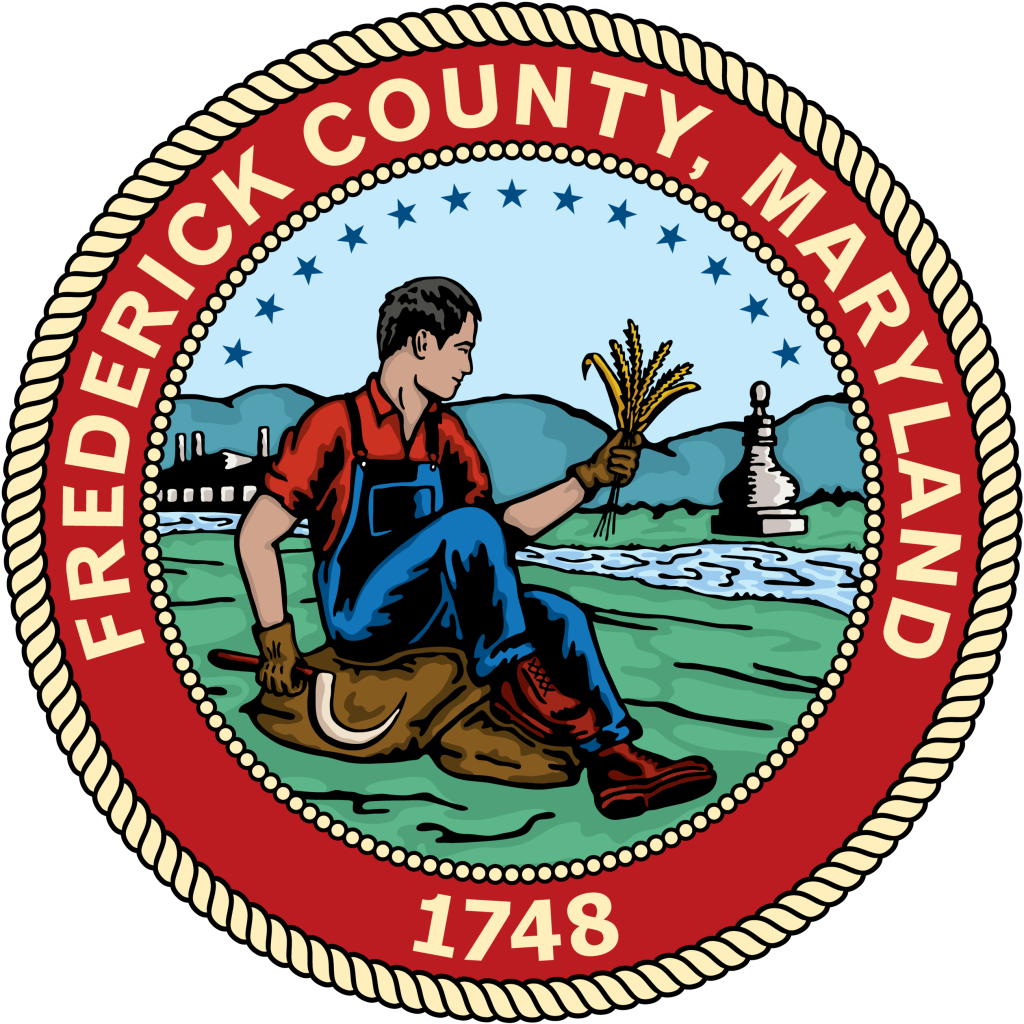 Frederick, Md (KM) Frederick County Animal Control is investigating the fatal shooting of a dog.
On November 3rd at around 6:00 PM, Animal Control Officers were dispatched to the Union Bridge area to assist the Sheriff's Office in investigating the shooting. Authorities say two dogs were running at-large off the owner's property, and one dog was shot and killed while on a neighbor's property. The dogs reportedly acted in an "aggressive and threatening" manner.
The Sheriff's Office determined there was no criminal findings at this time, and turned over the investigation to Animal Control.
Animal Control says the dog's owner has an extensive history of violations of the county's animal at-large ordinance. That owner was issued a citation for violating the ordinance as the dogs were unrestrained, unaccompanied and off the owner's property at the time of the shooting.
At this time, no charges have been filed against the shooter.
Frederick County Animal Control reminds residents it is their responsibility to have their animals under control at all times when they're off their property. This will ensure the safety and well being of the animals and the communities  where the owners and pets  reside.
By Kevin McManus