One of the projects is in Frederick.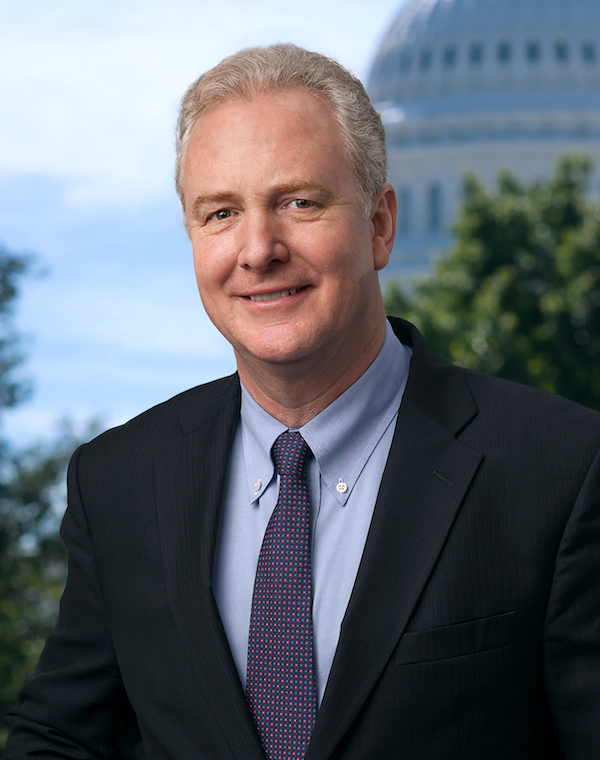 Senator Chris Van Hollen (D-Md)
WASHINGTON – Today (Tues), U.S. Senator Chris Van Hollen (D-Md.), a member of the Senate Appropriations Committee, announced the Senate's passage of $41,921,000 in direct federal investments for community-led projects throughout Maryland as part of a package of three fiscal year 2024 government funding bills. These funds, included at the Senator's request, support a wide array of projects to improve public transit, trail networks, roads, affordable housing, and more; boost development in rural communities; and invest in Maryland military installations and veterans, among other critical priorities for the state.
The package, which the Senator voted to pass earlier this month, is comprised of the FY24 funding bills for Transportation, Housing and Urban Development (THUD); Agriculture, Rural Development, and the Food and Drug Administration (FDA); and Military Construction and Veterans Affairs. While passing the Senate is an important step forward, these funds are not finalized until the appropriations bills are reconciled with the House of Representatives and signed by the President.
"Targeted federal investments in key community initiatives go a long way toward expanding opportunity and improving crucial services in our state. With these funds, we can help modernize local infrastructure, spur economic growth, strengthen our military facilities and veterans' services, and more. I'll keep working to get these federal investments across the finish line and deliver them to our partners across Maryland," said Senator Van Hollen, a member of the Appropriations Committee.
Reconnecting West Frederick Planning Project is set to take off with $380,000. The funds will be used to create preliminary plans for the reconfiguration of the West Patrick Street/US 15 Interchange, in order to improve equitable access to downtown for disadvantaged communities. In a press release Van Hollen said Frederick City aims to connect these communities so residents can safely access amenities and services.
By Senator Van Hollen's Office