Joseph Ritz has been charged with assault.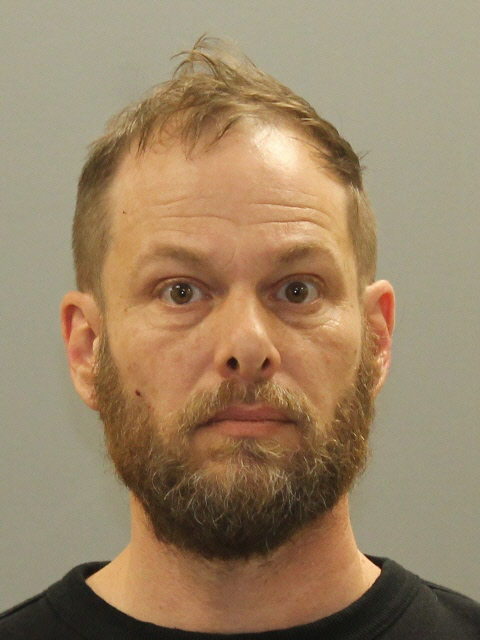 Joseph Anthony Ritz III (Photo from Frederick County Sheriff's Office)
Emmitsburg, Md (KM) A former Emmitsburg town commissioner has been arrested. The Frederick County Sheriff's Office says Joseph Anthony Ritz III, 47, is charged with 1st-degree assault and 2nd-degree assault.
On Friday, November 17th, deputies responded to the 200 block of North Seton Avenue for a domestic incident  in progress. They say they found probable cause that Ritz had committed assault against his 13-year-old son. The child had visual marks, authorities say.
Emergency Medical Services personnel responded to the scene and examined the child   His mother declined transportation for the boy to the hospital.
Ritz was taken into custody. He has been released on personal recognizance.
By Kevin McManus