This week we are highlighting… Hot Fired Arts
Every week we will feature one of Frederick's favorite businesses on the air! What makes them unique? What is their history? What makes them stand out?
We want to help your continued support of local businesses! Each Tuesday we will feature a different local business and offer an exclusive deal for WFMD listeners.
WFMD Deal of the Day:  Buy a $50 gift certificate get a $10 gift certificate free when you write WFMD next to your name in your online order at hotfiredarts.com This is available through Dec 20th. 
Check out their business here:
Hot Fired Arts
1003 W 7th Street
Frederick MD 21701
Frederick's Favorites
Want your business to be featured as a Frederick Favorite? Submit your information and tell us everything!
Be sure to check out all our previous Frederick Favorites below:
Light Side Floats
8420 Gas House Pike Suite D
Frederick MD 21701
301-927-1747
Waldin Jewelers
FSK Mall
5500 Buckeystown Pike Unit #680
Frederick MD 21703
301-644-6325
Dragon Distillery
1340 Hughes Ford Rd Suite 108
Frederick MD 21701
Southbound Western Wear
911 East Patrick Street
Frederick MD 21701
Terrace Lanes
12 West College Terrace
Frederick MD 21701
301-662-2777
Stumpy's Hatchet House
4635 Wedgewood Blvd Suite 101
Frederick MD 21703
301-678-8679
Sage Cakery
3401 Urbana Pike
Frederick MD 21704
240-341-2710
Love At First Sight
5950 Frederick Crossing Lane Suite 101
Frederick MD 21704
443-353-9330
Way Off Broadway 
5 Willowdale Drive
Frederick MD 21702
301662-6600
Gaver Farm
5501 Detrick Rd
Mt. Airy MD 21771
Namaste Studios Frederick
922 North East Street
Frederick MD 21701
301-228-9013
Ifey & Blues
240-457-8885
The Great Frederick Fair
797 East Patrick Street
Frederick MD 21701
Frederick Window Tinting
4509 Metropolitan Ct #C
Frederick, MD 21704
(240) 415-8527
Distilled
221 Shorebird Street Suite B
Frederick MD 21701
301-228-3629
Champion Billiards Sports Bar
5205 Buckeystown Pike
Frederick MD 21704
Jerk N Jive Bar & Kitchen
490 Prospect Blvd
Frederick MD 21701
301-835-7403
Tree Trekkers
9560 Old National Pike
Frederick MD 21701
5 Willowdale Drive
Frederick MD 21702
301-662-6600
Text: 301-732-1818
4725 Arcadia Drive
Frederick MD 21703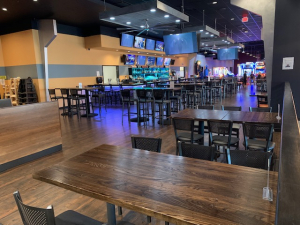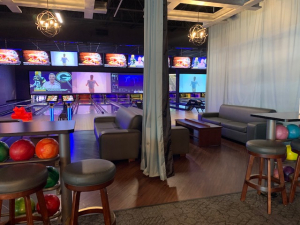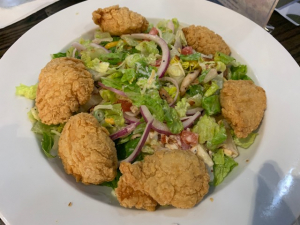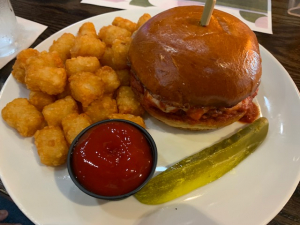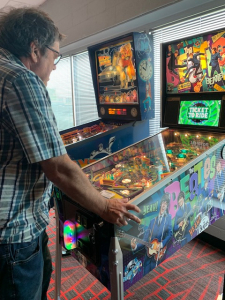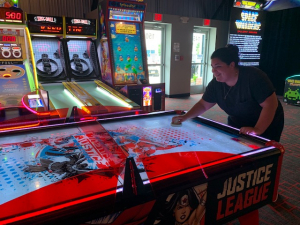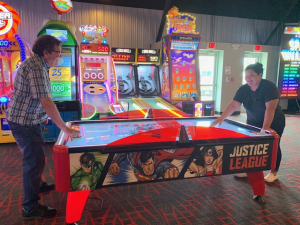 They have a store front located at the Francis Scott Key Mall
1275 W. Patrick Street
Frederick MD 21702
1780 N. Market Street
Frederick MD 21701
301-228-9367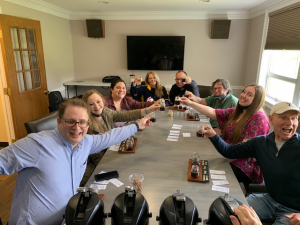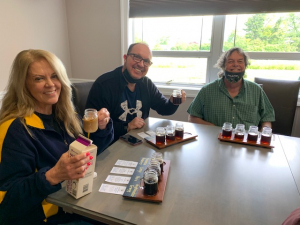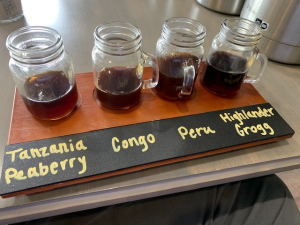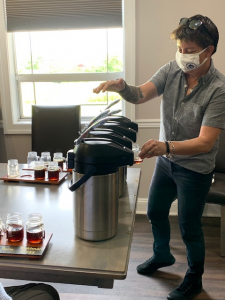 17 Water St
Thurmont MD 21788
301-271-4071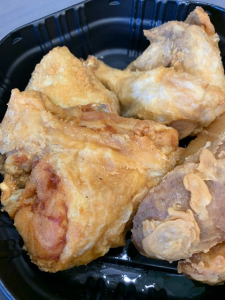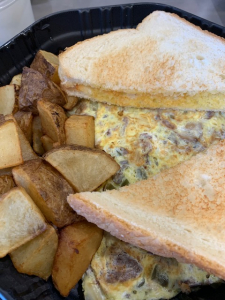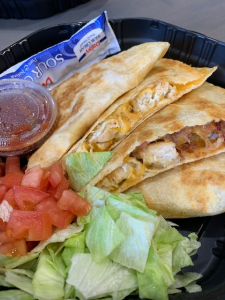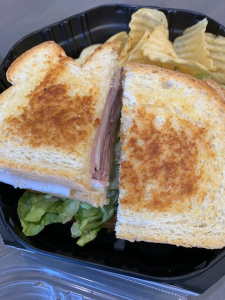 6803 Michaels Mill Rd
Buckeystown MD 21717
301-662-9465
193 Thomas Johnson Drive Suite C
Frederick MD 21702
301-799-5577
210 N Church Street
Thurmont MD 21788
301-271-3500
1170 West Patrick St
Frederick MD 21703
301-228-9794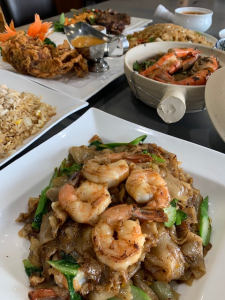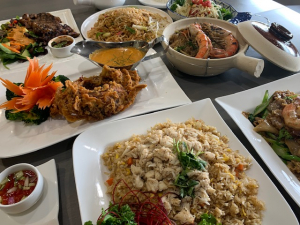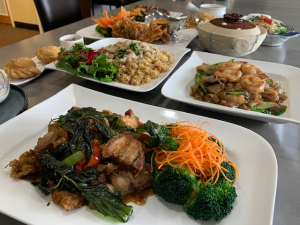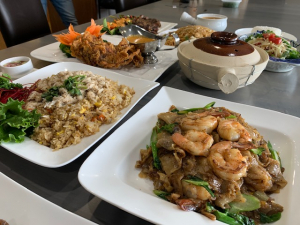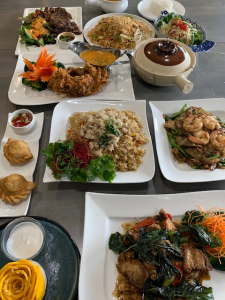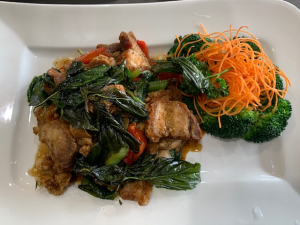 105 N. Market Street
Frederick MD 21701
301-663-0330
4632 Wedgewood Blvd
Frederick MD 21703
301-698-0018
Chap's Pit Beef
4969 Westview Dr
Frederick MD 21703
301-682-2124
Longshot's 
5400 Holiday Drive
Frederick, MD 21703
(301) 694-7507